Events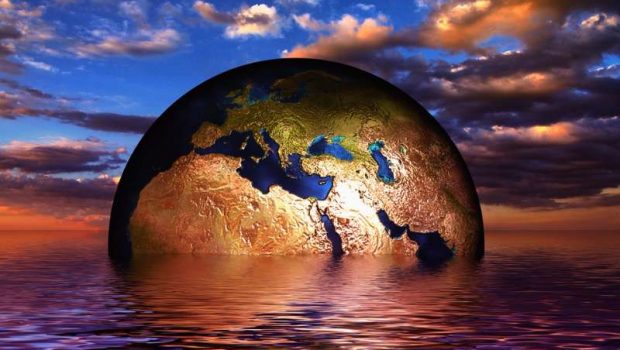 Published on May 22nd, 2018 | by BoyleToday.com
Psychic Medium on Friday in Boyle
Appointments are now being accepted for Psychic Medium readings in Boyle this Friday May 25th.
The Medium works with Angel and Spirit energy to allow you to heal within.
If you are looking for guidance in life, confirmation that you are going in the right direction, then Spae Wytch Medium Healer Lucy can help.
"As a medium I get asked the same questions all the time. Are our loved ones ok? Do they see me now? What are they doing now? I can bridge that gap for you"
Lucy is available available for one to one readings and healing.
Skype readings are also available for those who are not local.
Lucy will attend at The Spool Factory in Boyle this Friday May 25th.
Please call  0896038531 for an appointment.