Events
150 entries for Angling competition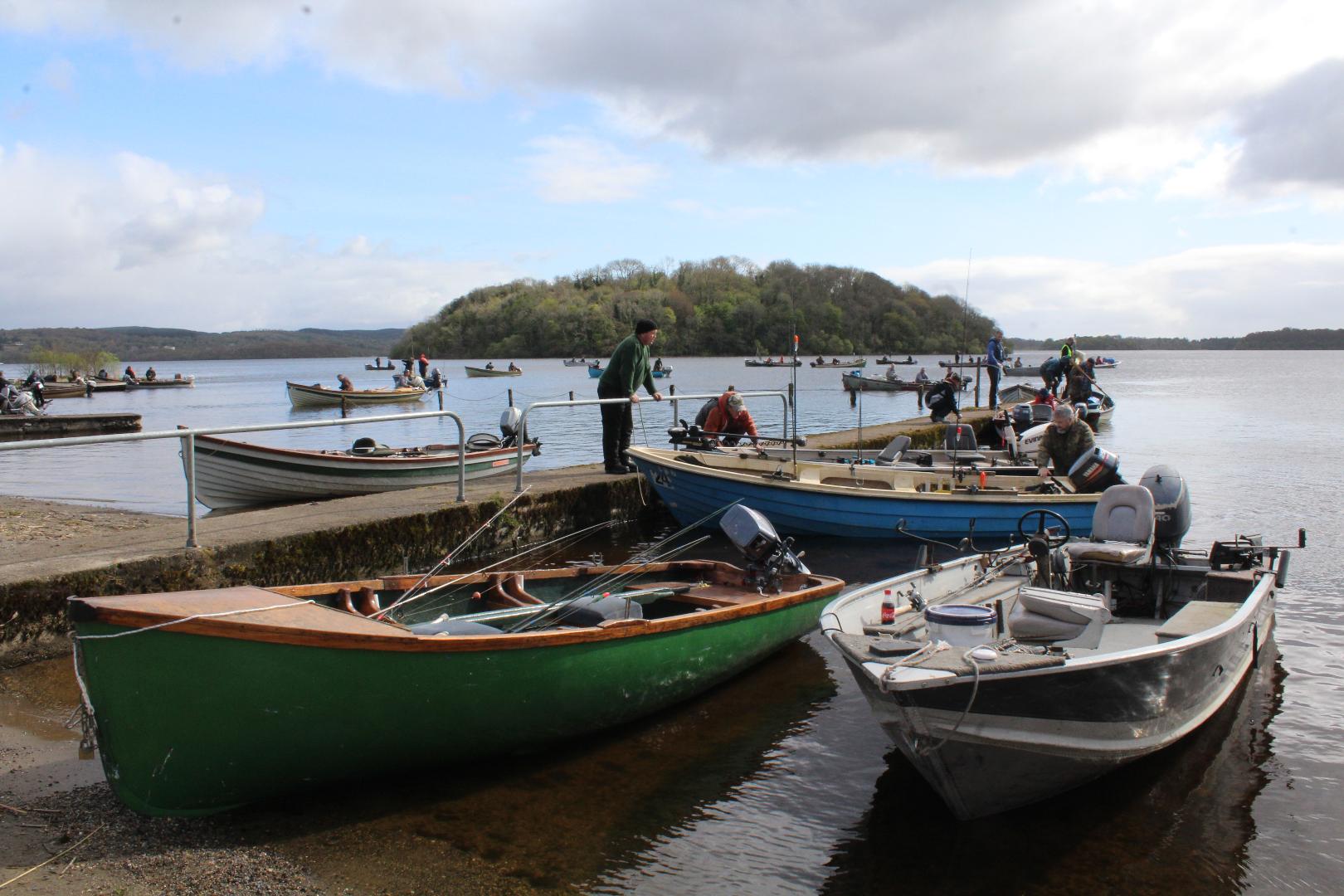 Updated: Over 150 entries were received on Saturday morning for the annual Boyle and District Angling club Pike Angling Festival.
The weather was favourable and there was a great atmosphere at the Doon Shore for the 11am start as the flotilla of boats took to the water.
Fishing concludes on Saturday at 6pm and commences Sunday at 10am.
Log on to Boyletoday.com through out the weekend for updates on heaviest fish etc and make sure to check out the winning photographs here on Boyletoday.com on Sunday evening.
The  winning fish on Day 1 was caught at approximately 3.30pm near The Moorings by Pat Healy weighing in at 20lb 6oz
The junior section is being led by Paddy Sharkey with a fish  weighing 4lb 2oz