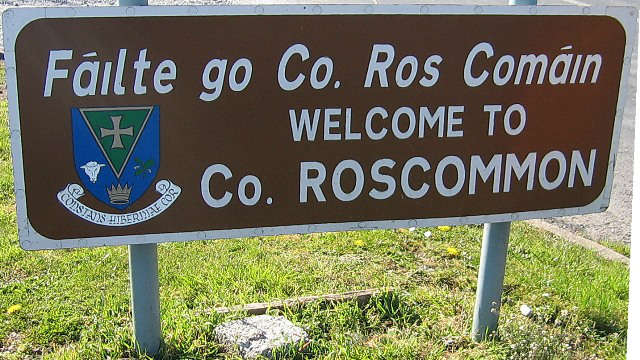 Thee was a full house in Hester's of Castlerea last night for a meeting on the potential closure of the Rosalie Unit in the town.
Local GP Dr Greg Kelly chaired the meeting and told the audience that some health professionals had informed him of their concerns at any attempts to close the unit but they could not speak out for fear of censure.
A large number of local public representatives addressed the meeting, with Deputy Frank Feighan and Senator John Kelly promising meetings with relevant Ministers.
Concerned locals and those with an interest in the units future also made their views known.