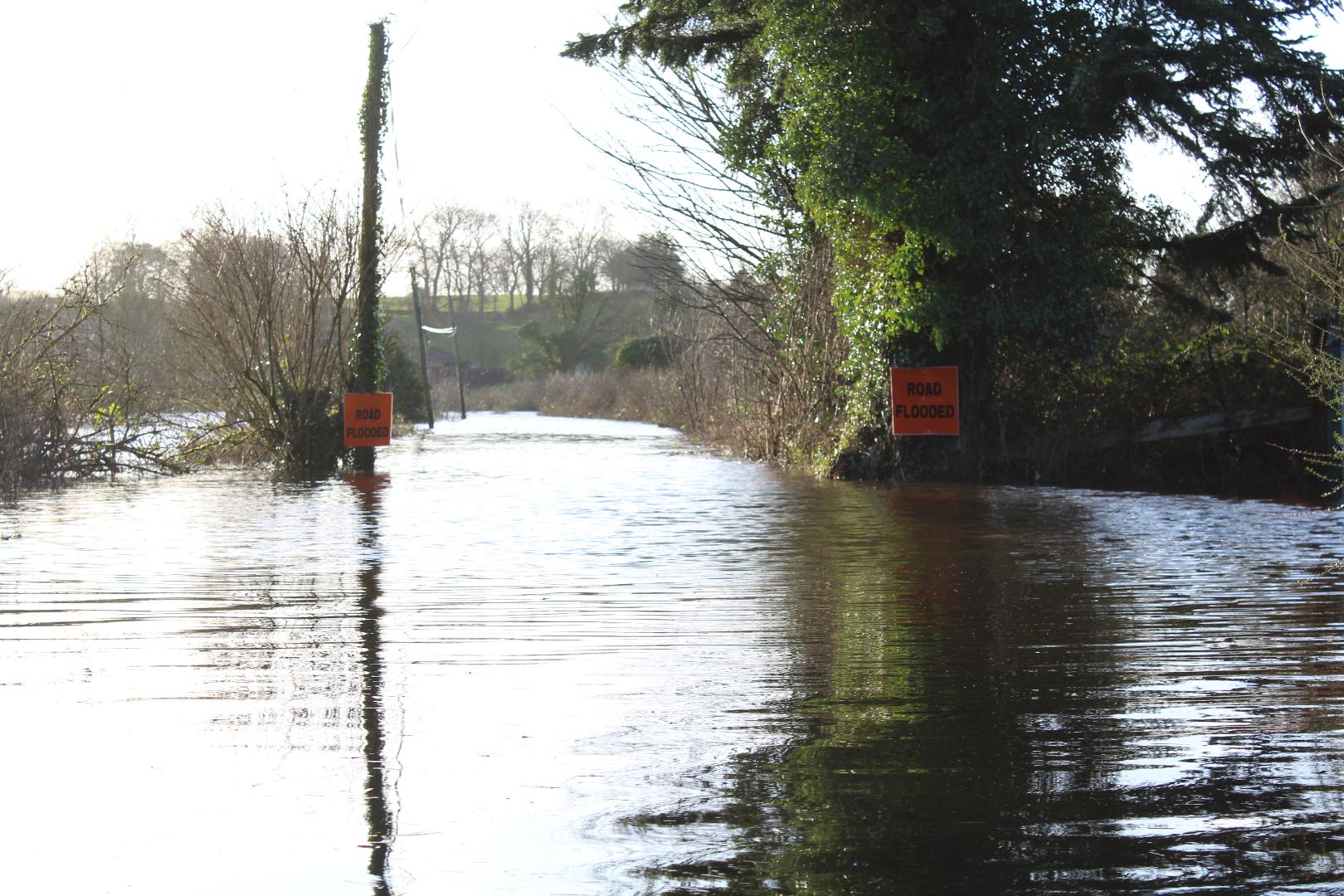 Up to 160 people were evacuated overnight from an apartment complex in Athlone as a result of ongoing flooding.
The residents of Bastion Quay on the banks of the Shannon were asked to leave their homes after part of a nearby ESB substation became submerged.
The floods are affecting travel also with a number of roads in County Roscommon and Leitrim impassible due to flood water.
Click "here" to see a list of flooded roads in County Roscommon