Events
2nd place for students in song finals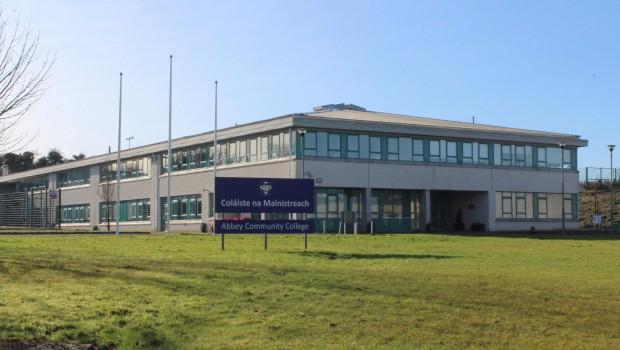 Congratulations to Abbey Community College's Ronan Dwyer and fellow students who came a credible second in Wednesday's Comòrtas Boe song writing competition finals.
A special thank you to Ms Hannon and Ms Conroy all the parents who travelled down to Killarney.
'Comórtas Beo' is an annual Irish Song Writing Competition for young people between the ages of 11 and 18.
'D'fhág mé', the entry from Abbey Community College Boyle involved students of first and second year and is a collaboration of the Music and Irish departments in the school.