News
60th wedding anniversary celebrated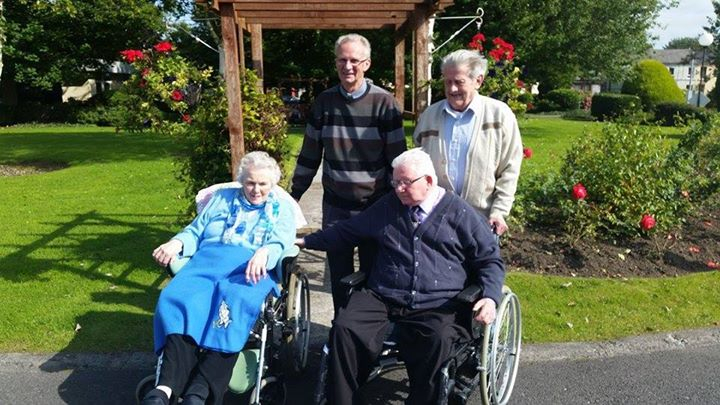 Congratulations to Boyle couple Martin and Rosaleen Rush who celebrated their 60th wedding anniversary on Saturday at the Plunkett Home in Boyle.
Martin and Rosaleen are well known and respected members of the community having been involved in many organisations in the town over the years.
They are wished many more years of happiness together.
(pic submitted by Mark Rush)