News
Happy St. Patrick's Day!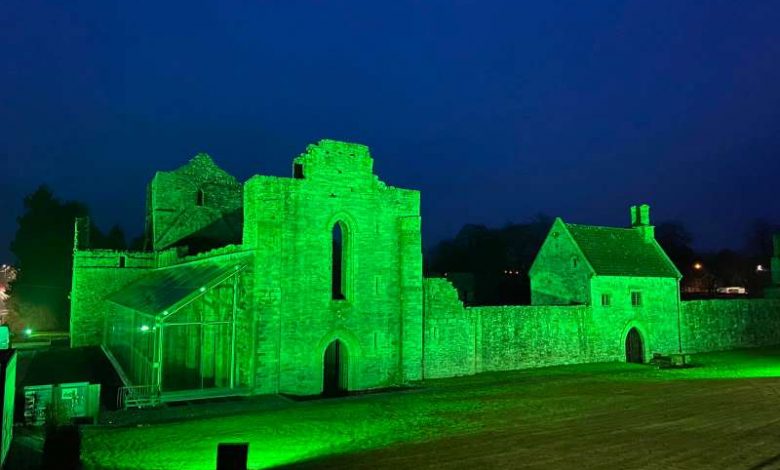 Happy St. Patrick's Day from Boyletoday.com!
While we do not have a parade in Boyle this year we do look forward to brighter days ahead and perhaps a parade in the sun later in the year!
Below are a few ideas on how to spend the day, courtesy of a post this morning from Boyle Family Resource Centre:
🇮🇪 Everyone has to wear green 💚
🇮🇪 if you have children (or adults 😁) at home, organise a mini parade!
🇮🇪 Watch a parade on YouTube.
https://m.youtube.com/results…
🇮🇪Wash your hands 🖐
🇮🇪Go for a walk; https://www.visitroscommon.ie/b…/Roscommon-Walks-Booklet.pdf 🚶‍♀️
🇮🇪Get children to write about St. Patrick's Day 2020 ✏️
🇮🇪 Bake/Cook an Irish dish (and if you have children teach them!)
🇮🇪Wash your hands 🖐
🇮🇪 Get some newspapers/magazines & make some collages
🇮🇪 look over photos 📸
🇮🇪colour in pictures
🇮🇪 Ring that Person (or people 😳) you've been meaning to call
🇮🇪wash your hands 🖐
🇮🇪 have a home spa; bath, foot spa, nails, hair.
🇮🇪 avoid all Covid19 news for most of the day. Choose a time you want see/hear it 🛑
🇮🇪 Remember/Write your favourite St. Patrick's Day memory. ☘️
🇮🇪play cards, board games.
🇮🇪wash your hands 🖐
🇮🇪Most importantly, try & have a fun day.
🇮🇪Make it memorable in a different way.
🇮🇪We are living a huge piece of history that the next generations will be learning about.
(Boyletoday.com photograph shows Boyle's Cistercian Abbey floodlit in green once again this year)