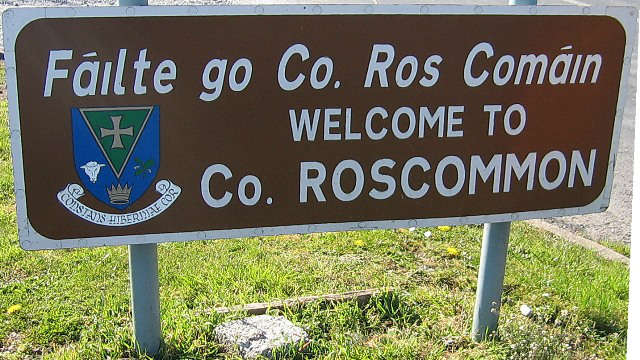 There were 793 people from County Roscommon waiting for physiotherapy services at the end of August.
Thats according to the HSE who have disputed claims from Deputy Denis Naughten that there are 2,000 people in the county waiting to see a psychotherapist.
The HSE have also stated that some cases, not of an urgent nature are waiting between two to three months for treatment.
.