Events
Abbey College in Connacht final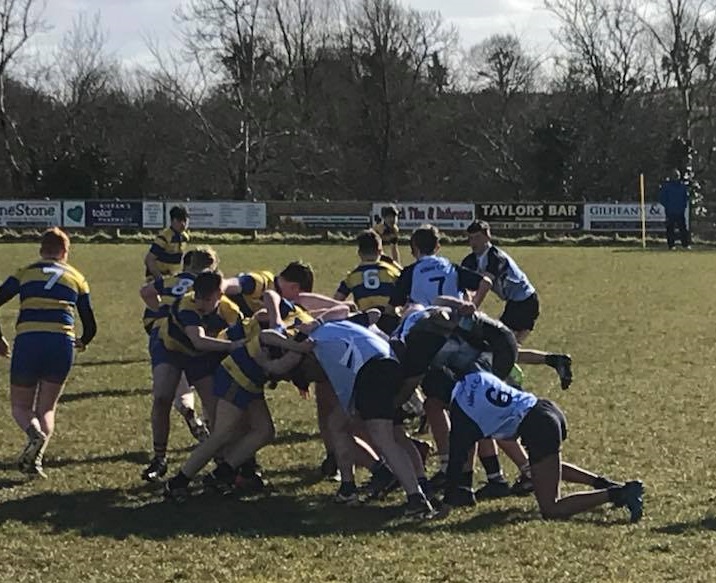 Best wishes for a victory go to Abbey Community College Rugby team who take part in a Connacht Final today Wednesday March 14th
The Boyle boys take on Foxford in the Top Oil Junior Emerging Pool 1 final in the Sportsgrounds Galway at 12 noon.
Today's game comes exactly one week since ACC beat Roscommon Community College 22-12 to reach the final.
Last April Abbey Community College were crowned U15B Connacht Rugby Champions.
(pic courtesy Abbey Community College)