Events
ACC Parents Association meeting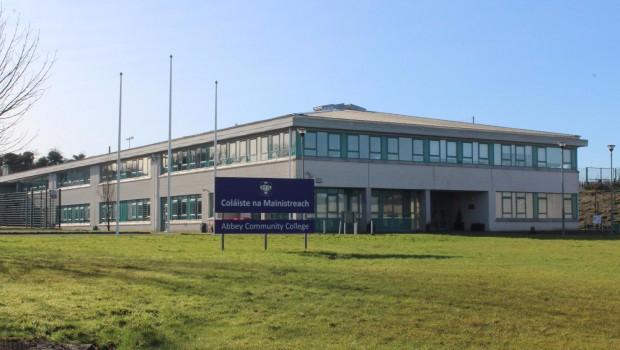 Abbey Community College Parents Association will hold their first meeting of the school year this evening Thursday September 12th.
It will take place in the school commencing at 7.30pm.
All parents/guardians of children attending Abbey Community College are invited and encouraged to attend to help plan for the year ahead.