News
Abbey College student tests positive for Covid-19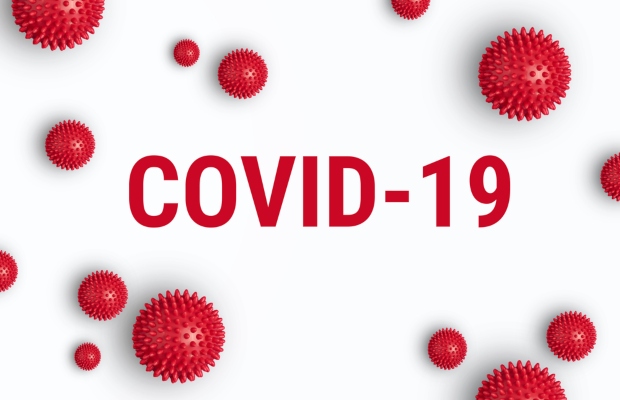 A positive case of Covid-19 has been confirmed in a student who attends Abbey Community College in Boyle.
In a statement issued following a query from Boyletoday.com on Tuesday evening, a spokesperson for the college said:
"Abbey Community College was, on Monday evening, informed by the HSE of a positive case of Covid-19 in a student within the school. The case is being treated by the HSE as a "casual contact".  The student is, at this point, in good form and is A-Symtomatic. The school are following all protocols in place as part of its Covid-19 response plan and are acting under the advice and direction of the HSE in its management of this case. The school has provided the HSE with any and all required information. 
In a letter sent to parents on Tuesday morning September 15th, Principal David Harding said:
"This is to advise all parents/guardians that as of late yesterday evening (Monday) there is one confirmed Covid 19 case among the students of the school."
"The school is liaising with HSE on the issue. the HSE has advised that this is a 'casual case' (known source outside the school) there is no requirement at this point for further testing."
"The school and the HSE are keeping the situation under constant review and further developments will be notified to parents."
"Parents need to be assured that the school is acting under the ongoing direction of the HSE. The HSE have complimented the school on the action they are taking on an ongoing basis which have served to very significantly reduce the possibility of transmission in this case."
"Please continue to advise and request your son/daughter to continue to wear the mask at all times and to observe social distancing" the letter concluded.