News
Abbey College features tonight in RTE documentary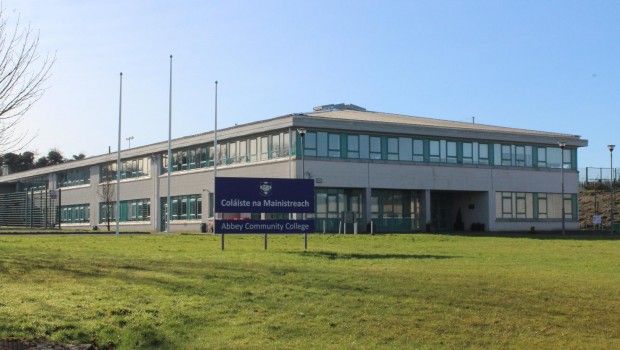 Abbey Community College in Boyle will feature tonight Monday October 5th in a new RTE documentary titled 'A Big Week in September'.
A segment for the documentary was shot in the college over a number of days in early September.
Along with Abbey College, St. Dominic's College in Ballyfermot and Coláiste Éamann Rís in Cork City will feature in the documentary that offers a snapshot of school and family life in the early days of September 2020 after a six month break and in the middle of the COVID-19 pandemic.
The team behind 'A Big Week in September'  captured the first week back in the 'new normal' using a variety of filming and production techniques.
In advance of filming, Abbey College Principal David Harding said: "This documentary is a fantastic opportunity to have Abbey College feature on a national stage and for us all to put forward on a public footing all the amazing work which has been done and will be done in the new normal".
A Big Week in September goes to air on Monday October 5th on RTE One at 9.35pm