News
ACC scores high in League Table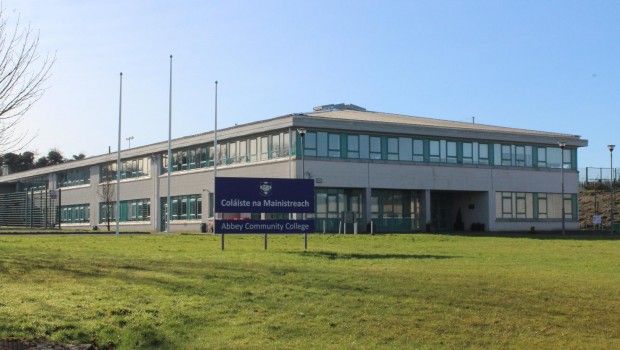 100% of the class of 2017 in Abbey Community College Boyle went onto third level education.
That's according to the Sunday Independent School League tables data published last weekend.
This puts ACC in the top two schools in County Roscommon in 2017 for placing it's students in third level.
The data shows that Abbey College had 100% placement in 2017, 60% in 2016, 71% in 2015, 77% in 2014, 72% in 2013, 100% in 2012, 64% in 2011, 67% in 2010 and 71% in 2009.
The nine year data tables do not contain information about those who go directly to further education programmes such as PLC and apprenticeships.
Castlerea Community College also placed 100% of their 2017 class students in third level education according to the league table.