Events
ACC study skills talk this evening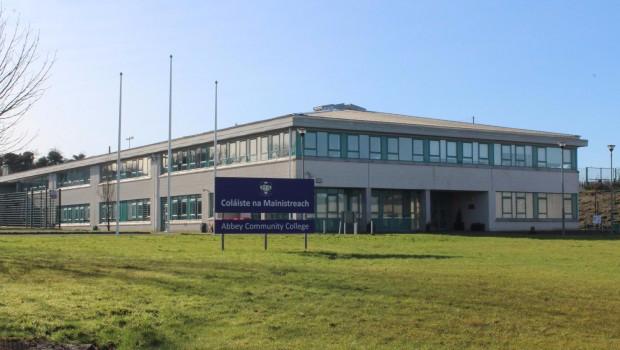 A Study Skills and Parents Talk will take place on Wednesday 27th September in Abbey Community College.
The event will get underway at 7.30pm
Items covered include:
* Managing your time
* Taking breaks
* Exercise
* Sleep
* Prioritising
* Clearing your schedule
* Asking for help
* Relaxation
Meanwhile, a workshop for 3rd years will take place in the school on Thursday.
All students are reminded to bring in €5 for Friday's Quiz/Raffle/Walk in aid of Niamh's Journey There.