News
ACC to pioneer PE as Leaving Cert subject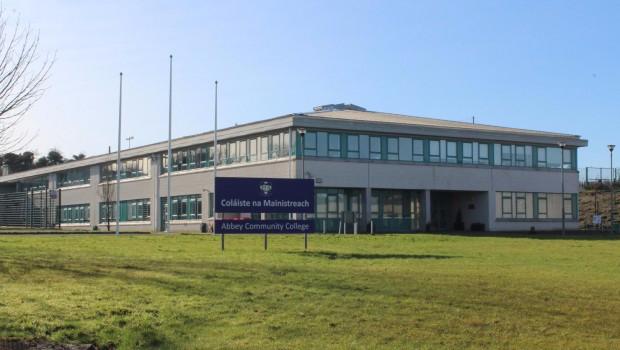 Senator Frank Feighan has warmly welcomed the news that Abbey Community College in Boyle is among the first group of schools set to study Physical Education as a Leaving Cert subject.
"This is great news for the school, which will become one of the pioneers in the implementation of the new Physical Education for Senior Cycle programmes.
 "Boyle was among the 80 successful schools out of 369 applicants which were successful in their bid to participate in the phase 1 roll-out.
"I wish the school the very best in their endeavours in promoting a subject which is so important for our physical and mental wellbeing."