Events
Age friendly recognition ceremony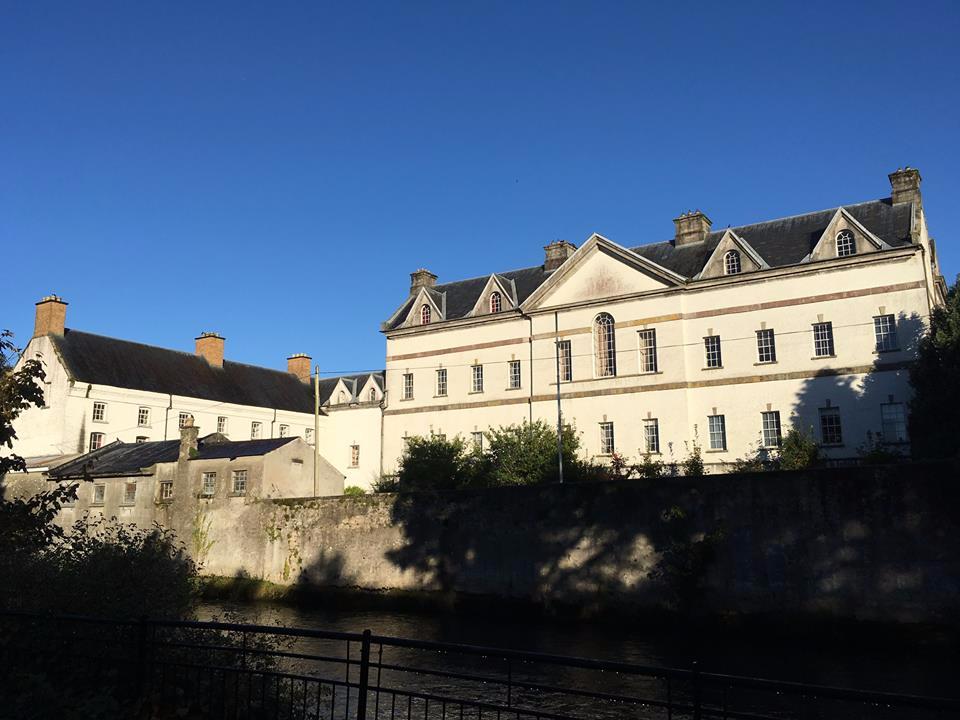 The Age Friendly Business and Library Recognition Ceremony will be held in King House today Tuesday 30th May.
The event is being organised by Roscommon County Council in association with Roscommon Older Peoples Council and Roscommon Local Enterprise Office.
Cathaoirleach Tony Ward invites the public to attend the ceremony.
The event gets underway in the Min Saloon at 3.30pm with light refreshments served.