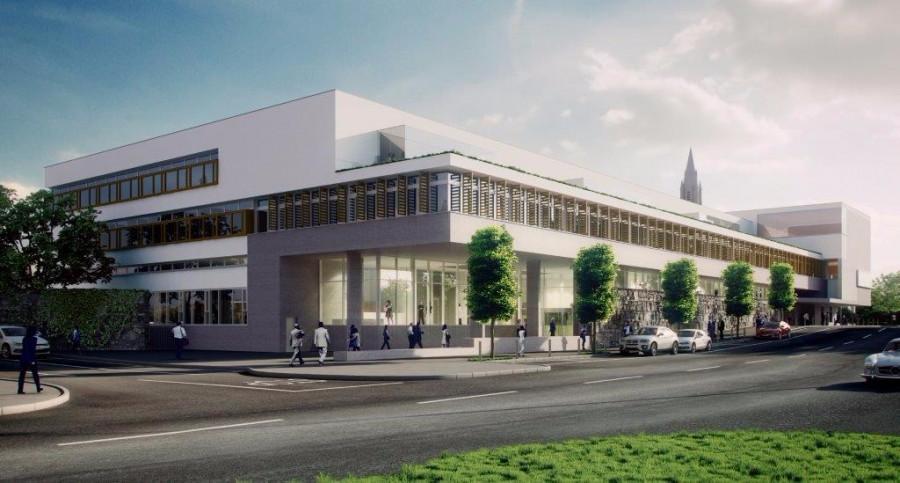 Roscommon County Council in collaboration with the six Roscommon Town Teams, Roscommon's Age Friendly Alliance, Older Persons Council, Brothers of Charity and LEADER Partnership cordially invite you to an Age Wise & Ability Awareness Training & Information evening.
The event will take place in the Offices of Roscommon County Council, Roscommon Town at 7:15pm on Tuesday the 16th of October during Social Inclusion Week 2018. This event is a must attend for all economic and community development groups across Roscommon. It's a once off opportunity for development groups, carers, parents and support service workers to receive expert training and information on the strengths and abilities of people with disabilities and older people, together with supports that could be put in place by communities to improve their quality of life. The evening will also offer an opportunity to share best practice socially inclusive initiatives with other community groups and Town Team committees from across Roscommon. Special guest speakers include:
Carmel Geoghegan – Dementia Ireland
Ciarán McKinney – Age and Opportunity Ireland
Linda Beirne – Triest Press
Marianne Murphy – Brothers of Charity Roscommon Region
Linda Sice – Roscommon LEADER Partnership
Refreshments will be served from 7:00pm
The event will be preceded by the Roscommon Stroke Survivors Support Group open information evening @6:00 pm, in association with the Irish Heart Foundation. This worthwhile event has a great line up of speakers, and will have various stands showcasing some incredible community services that are available in the county of Roscommon.
Speakers on the evening include:
Dr. Gerry O'Mara – Consultant Physician Roscommon Hospital;
Martina Greene – Stroke Support Group Coordinator, Irish Heart Foundation;
Colette Gill – Senior Speech and Language Therapist, Primary Care Centre Roscommon;
Michelle Murray – Quest Brain Injury Service.
INFORMATION STANDS:                                                       
Table 1 – Roscommon Foot Clinic                              Table 2 – Homecare Medical Supplies
Table 3 – Tesco Community fund                             Table 4 – Irish Wheelchair Association
Table 5 – Roscommon Citizen Advice                      Table 6 – Quest Brain Injury Service
Table 7 – Roscommon MABS                                    Table 8 –   Helplink South
Table 9 –  Assisted Memory Technology                 Table 10 – Family Carers Association
Table 11 – National Learning Network                   Table 12 – I step foot clinic
Table 13 – Bonavox Hearing                                           Table 14 – Roscommon Local Links
Table 15 – Roscommon Disability Support Group