Events
Rosary and prayers on Sunday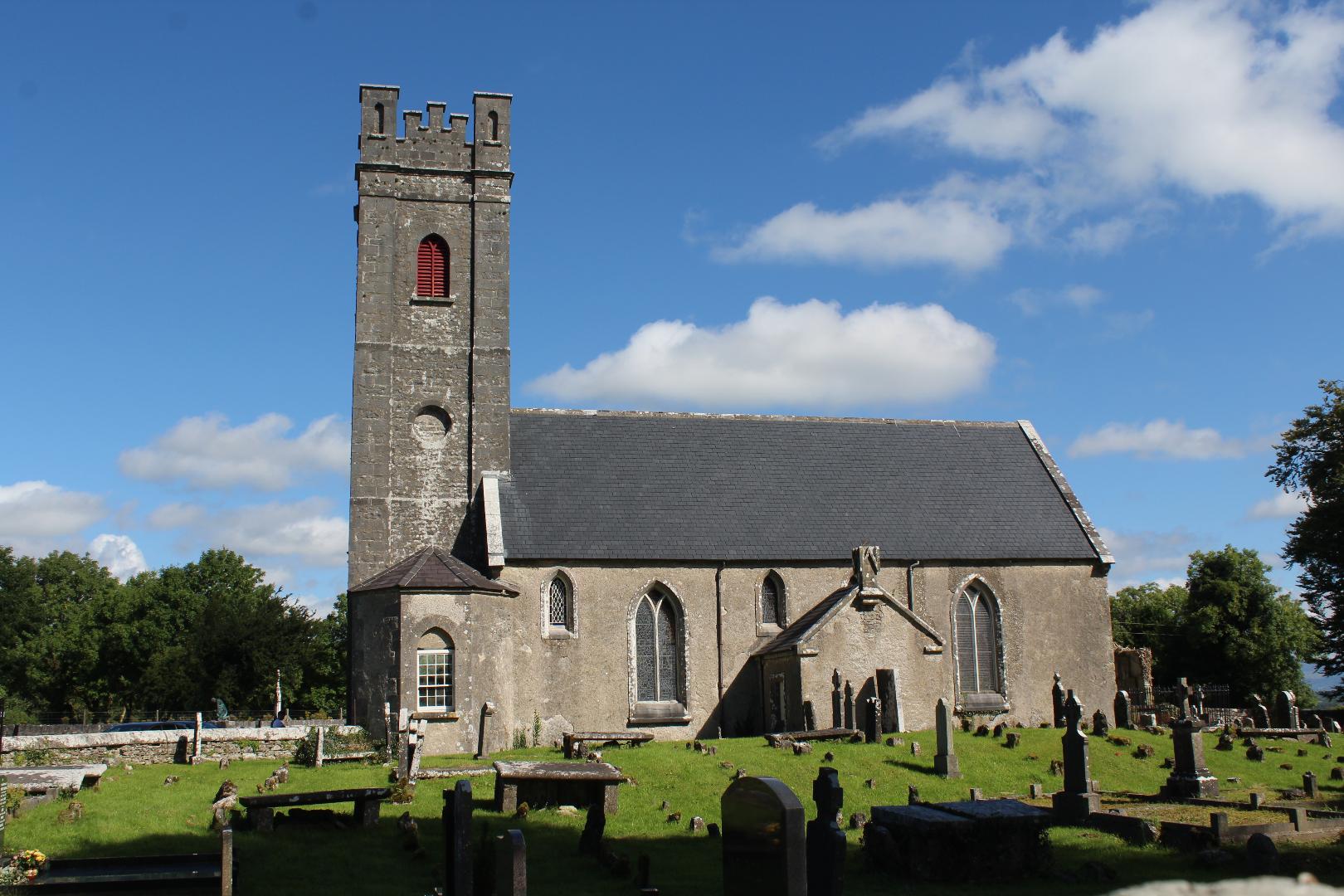 The Rosary will be recited this Sunday in Kileenan Cemetery commencing at 2pm.
It will also be recited in Ardcarne Cemetery on Sunday at 3pm.
In Killaraght New Cemetery this Sunday, prayers will be offered at 10.15am after Mass.
On Sunday November 11th, prayers will be said in Killaraght Old Cemetery at 2.15pm.