Events
Cemetery Masses this weekend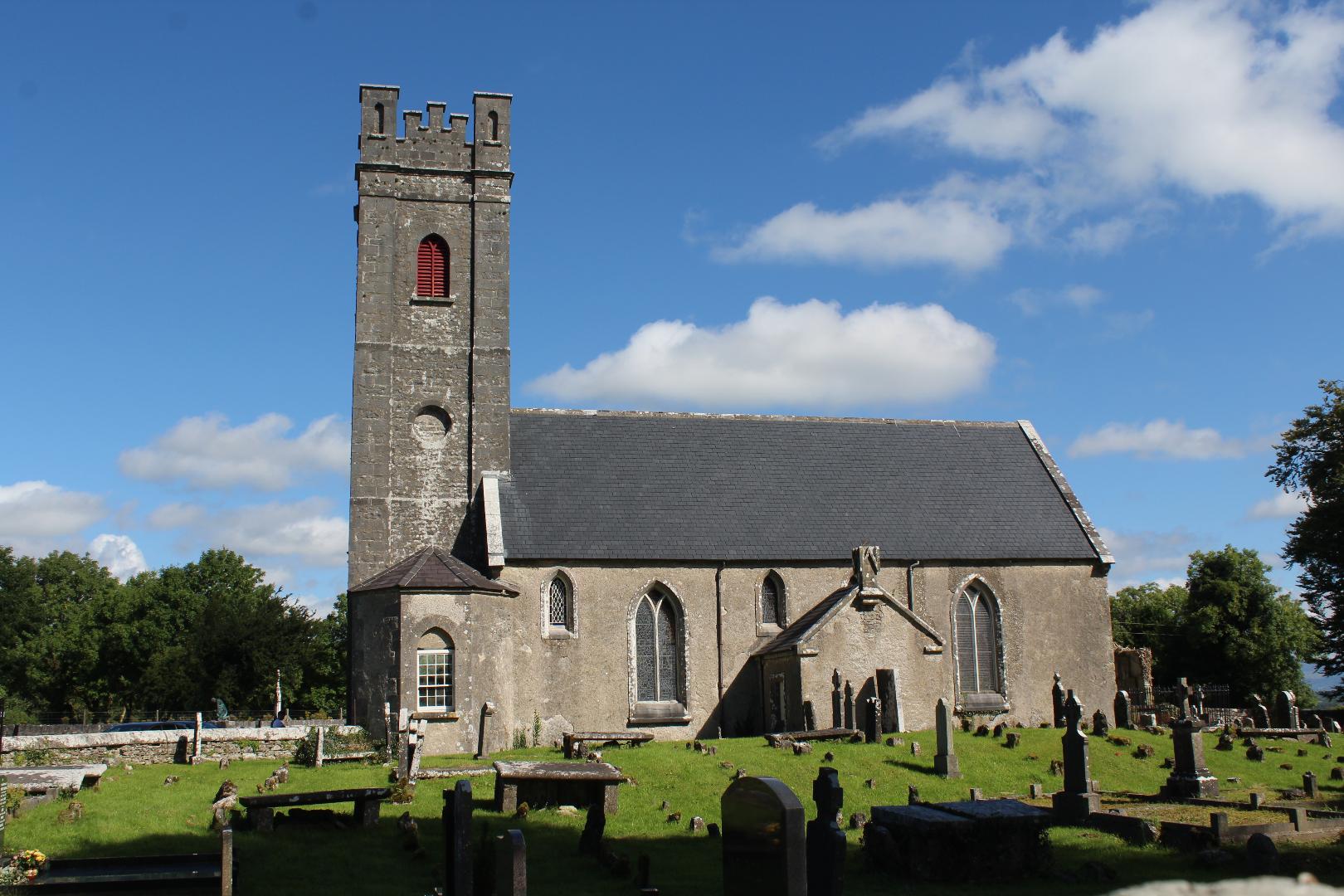 Cemetery Masses will take place in two local graveyards this weekend.
Mass will be celebrated on Kileenan cemetery on Saturday August 17th at 3pm.
It will also be celebrated in Ardcarne cemetery on Sunday August 18th at 12 noon.
There will be no Mass on Sunday in Cootehall Church.
A collection will be taken up towards the cost of lighting the Church and graveyard.
People are requested to bring their own chairs and a container to take away blessed water.