Events
Talk tonight on Monastic Ireland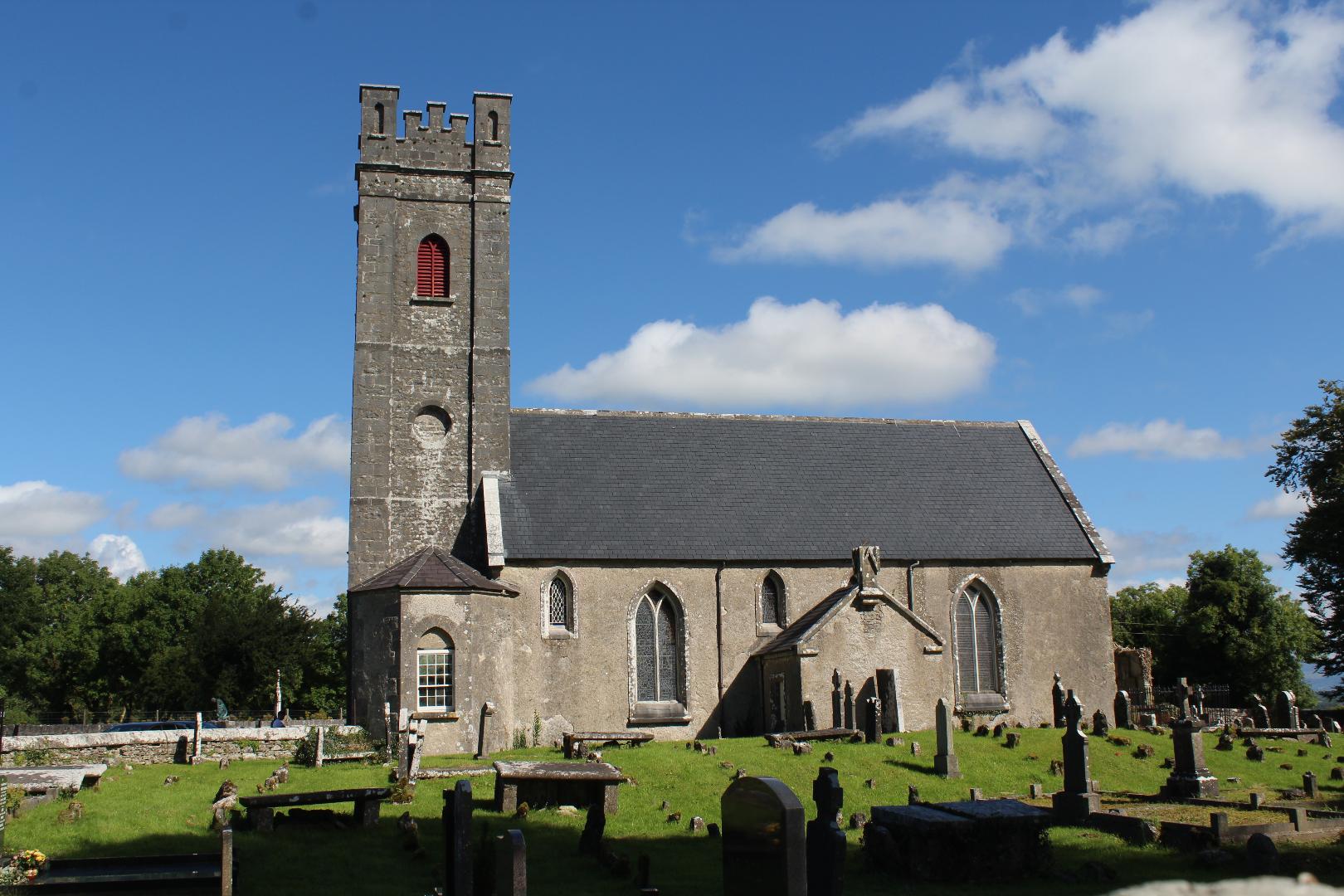 Ardcarne Church of Ireland will be the venue tonight Friday 26th August to a talk on Monastic Ireland – A gift of the Nile.
This illustrated talk will trace the Mediterranean and North African influences on early Irish Christianity.
Don't miss this opportunity to hear speaker Alf Monaghan in celebration of Heritage Week.
This event will take place in Ardcarne Church of Ireland on Friday 26th August at 8.00pm.
Contact 087 966 7009 for more information