News
Assessment work commences on Lough Key catchment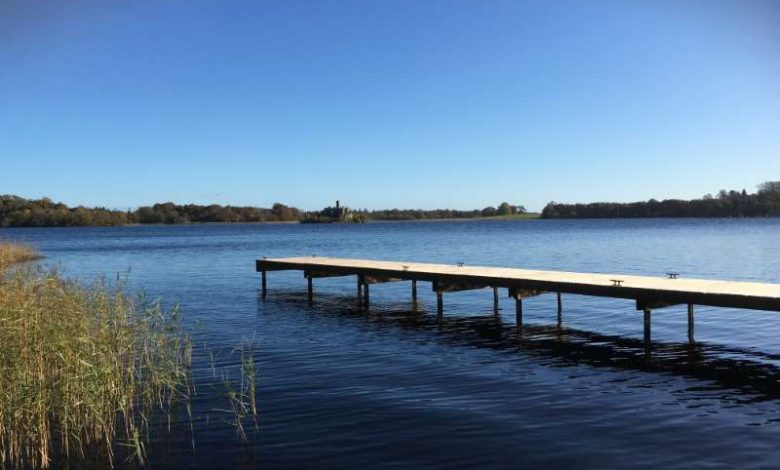 Staff from the Local Authority Waters Programme (LAWPRO) will be undertaking a local assessment in the Lough Key catchment area over the next few weeks to try to identify causes of water quality deterioration and identify areas where actions can be taken to improve water quality.
The Lough Key catchment is one of 31 catchments in the Western Region (Galway, Mayo and Roscommon) that have been selected as a Priority Area for Action (PAA) in the River Basin Management Plan 2018-2021.
Lough Key was prioritised for action for the following reasons:
The area is an important area for tourism  in County Roscommon.
The inflowing and outflowing rivers to Lough Key have deteriorated. There are a number of rivers and lakes where the water quality is unknown.
Any actions taken to improve water quality will be carried out in collaboration with all relevant public authorities, land owners and interested groups in the area.
The programme is a shared service working with Local Authorities and state agencies to develop and implement River Basin Management Plans in Ireland, as required under the EU Water Framework Directive.
The core focus of this work is to protect and improve water quality in rivers, lakes, groundwater, estuaries and coastal waters. Good water quality, and a healthy water environment, is vital for human health and a myriad of wildlife. It is also underpins the economy and supports local jobs in sectors such as tourism, agriculture and manufacturing.
More information on the Programme can be found at  www.watersandcommunities.ie/. This website will soon become www.lawaters.ie