Events
Athletic club registration tonight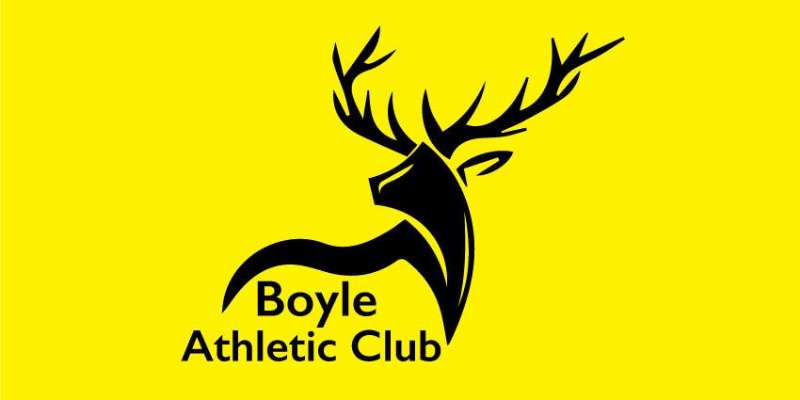 Boyle Athletic Club will host another registration evening on Thursday January 3rd in The Bazaaar in Boyle.
It follows a successful registration event in the same venue on Wednesday.
Tonight's registration will be held from 5-6pm
Registration Forms will be available and an opportunity to register there and then will be possible.
€40 is the cost of membership for the year.
All new and existing members must have their "dues" paid before training commencement for insurance purposes.
Looking forward to our 1st training session of the year…..