Boyle Sport
New 'Couch to 5k' eight week programme to commence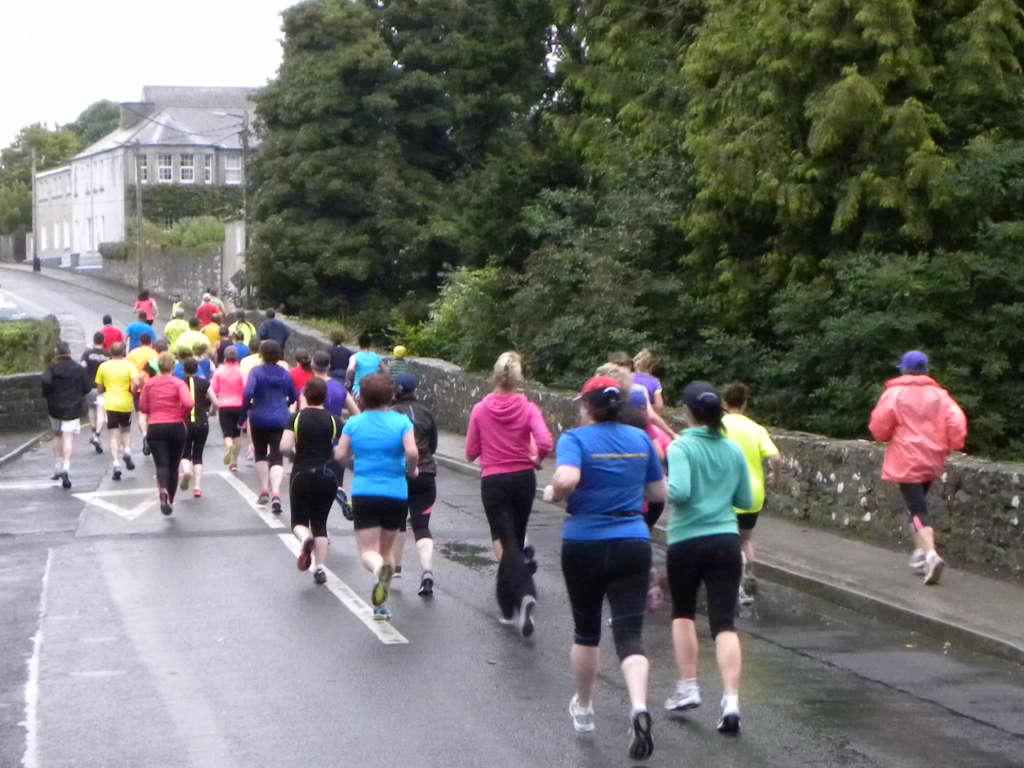 Boyle Athletic Club is pleased to announce a new 'Couch to 5k' eight week programme.
This programme is designed for male and female over 18, new and existing members and starts next Tuesday 6th October.
Due to the Covid restrictions there are limited places available, therefore we ask that before you put your name forward that you strongly think about your responsibilities and commitments over the 8 week period.
Boyle Athletic Club say they "will expect 100% commitment and attendance if given a place".
"The C25K Group training sessions will take place every Tuesday and Thursday at 7:30pm and we strongly recommend you get out for a third session at the weekend in your own time".
"Great support and encouragement guaranteed by Leaders Melissa Doohan and  Stephen Powell".
To register your interest and reserve your place, please email [email protected] or via Facebook.
*No cost to 2020 members!