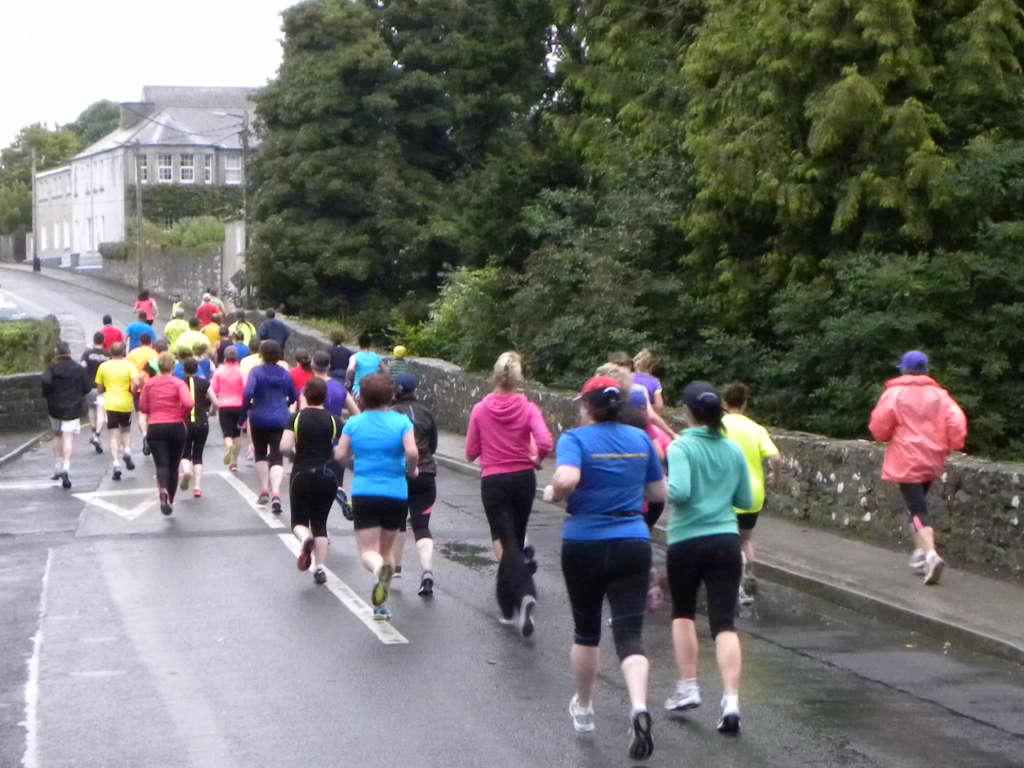 Boyle Athletic Club is pleased to announce a new 'Couch to 5k' nine week programme.'
This programme is designed for male and female.
If you would like to get fit, loose weight or simply try your hand at running, then the "C25K" programme should suit you.
According to the club "The uptake and feedback from this programme has been amazing to date and feedback has been so positive in every way – you have nothing to fear, everyone starts off as a beginner".
Registration for the C25K programme is now available on-line via
https://membership.athleticsireland.ie
The cost of the club annual membership is €40 and is inclusive of the C25K programme.
Once completed, you should receive an e-mail confirmation of your registration.
The C25K Programme will commence on Tuesday March 3rd!
If you have any queries with your registration, please contact the secretary at Boyle AC on [email protected] or via their Facebook page.