News
Increase sales with Boyletoday.com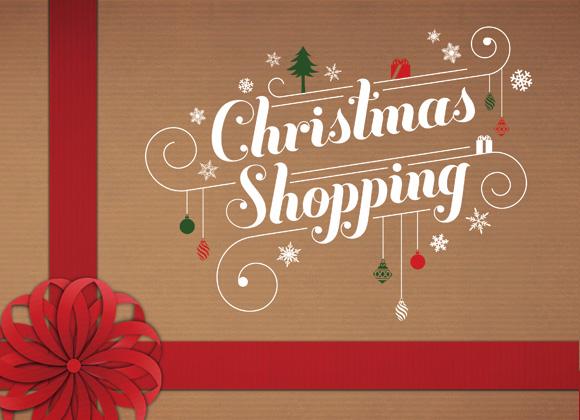 With Christmas fast approaching, now is the time to book an online advertising campaign with Boyle's most viewed website – Boyletoday.com.
We offer unbelievable rates versus traditional media and unlike newspaper advertising, your advert on Boyletoday.com will be seen for months not just a few days.
Attract additional customers this Christmas and increase sales with Boyletoday.com.
With 67% of our viewers in the key 18 – 44 age group, your advert will reach an important age group with this website.
When you advertise on Boyletoday.com you can avail of the following:
* Free advert design
* Free photographic coverage of your business
* Free shares to the 3,092 people on Boyletoday Facebook page
* Free PR for offers and stocked products
* The most competitive advertising rates in the area
* An advert that will last for months not just a few days
Special Christmas rates and deals now available.
Contact Brian on 086 2575032 or [email protected] for a friendly chat and professional advice on how to attract more customers this Christmas.
Boyletoday.com – "The modern media on which to showcase your business"