News
Are you a Boyle business selling online?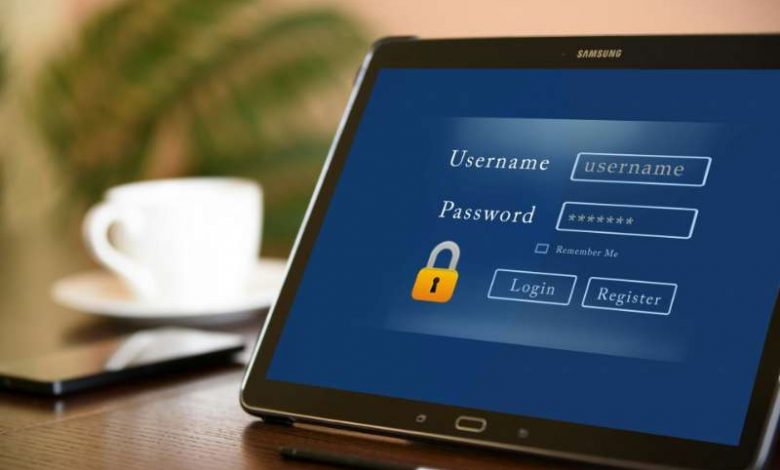 Do you sell online from Boyle?
Do you want to let the public know they can purchase your goods while in Lockdown Level 5?
Your local website Boyletoday.com is currently compiling a list of businesses in Boyle who have an online sales presence.
If you or your business can sell online and want to be included, please email [email protected] and we will add you to the evolving list.
This may take time and it should be available to view in the next week or so.
Please email details to [email protected] for inclusion.