Events
'Back to the Eighties' tickets available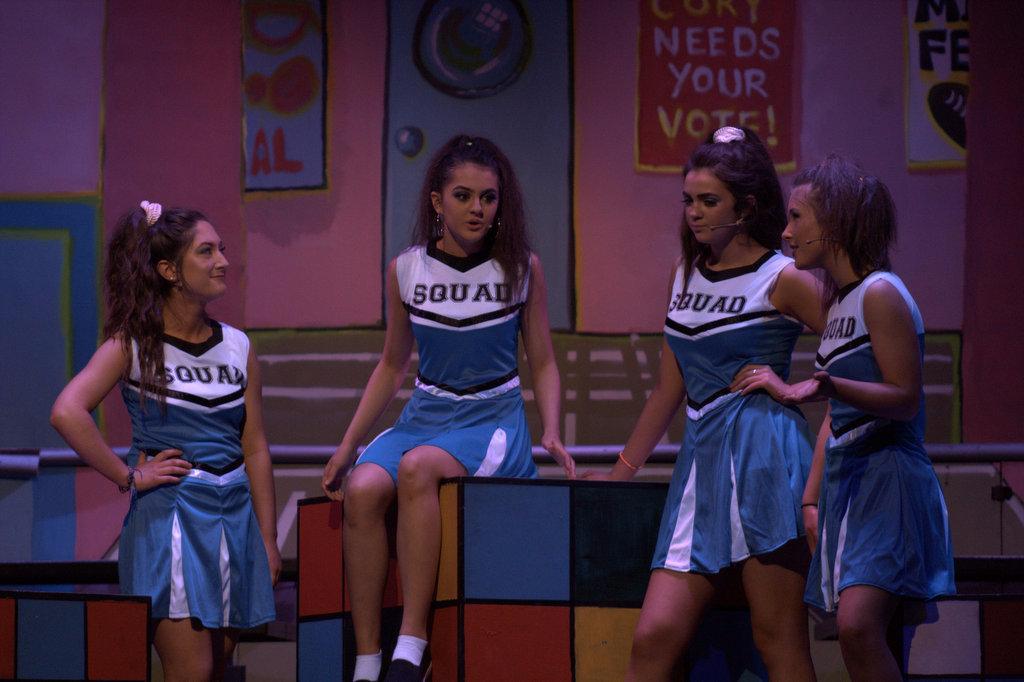 The highly acclaimed Abbey College musical 'Back to the Eighties' will open to the general public tonight Thursday 2nd February at 8pm in St. Joseph's Hall.
It will run for three nights – Thursday, Friday and Saturday.
A limited number of tickets are still available and can be obtained by calling to the school today Thursday from 1-2pm and 4 – 4.30pm.
The ticket office is also open on Friday from 1-2pm.
This is a most entertaining and professional show and one that should not to be missed.