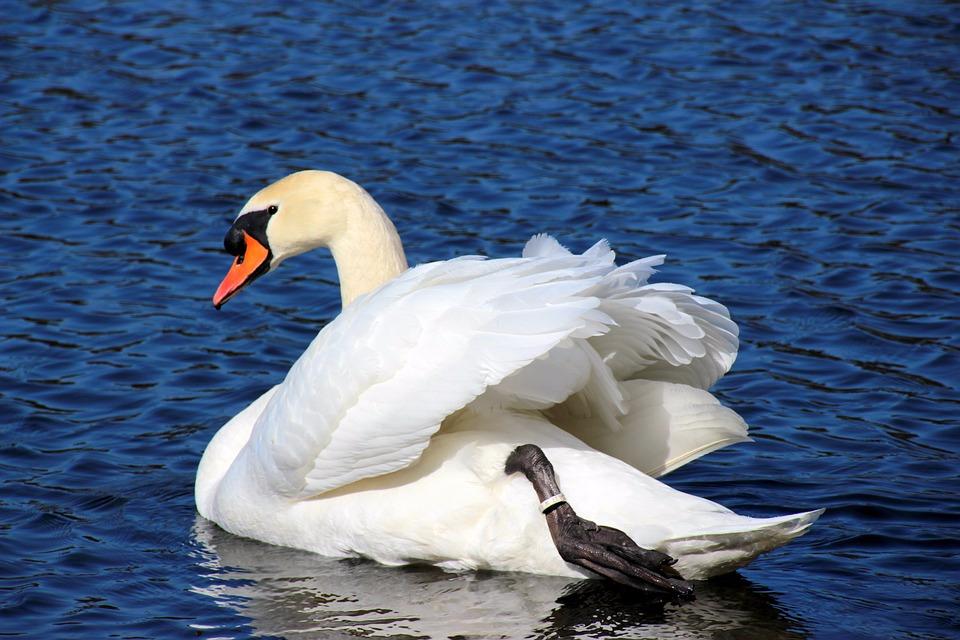 Bird flu has been found in a Whopper Swan in County Roscommon.
Test carried out by the Department of Agriculture on the animal in the Ballinturley area last week have confirmed the deadly strain of the H5N8 form of Asian Influenza.
This is the fifth case of the virus in Ireland in recent times with Galway, Wexford, Leitrim and Tipperary all showing swans and wigeon's testing positive.
The Health Protection Surveillance Centre has confirmed that although the H5N8 subtype can cause serious disease in poultry and other birds, no human infections with this virus have been reported world-wide and therefore risk to humans is considered to be very low.
The public is advised not to handle sick or dead birds.
The Department of Agriculture is being assisted in monitoring the situation by patrols carried out by rangers from the National Parks and Wildlife Service.
Weekly updates on wild birds which test positive for the virus will be published on the Department's website here