News
Bob Geldof filming in Boyle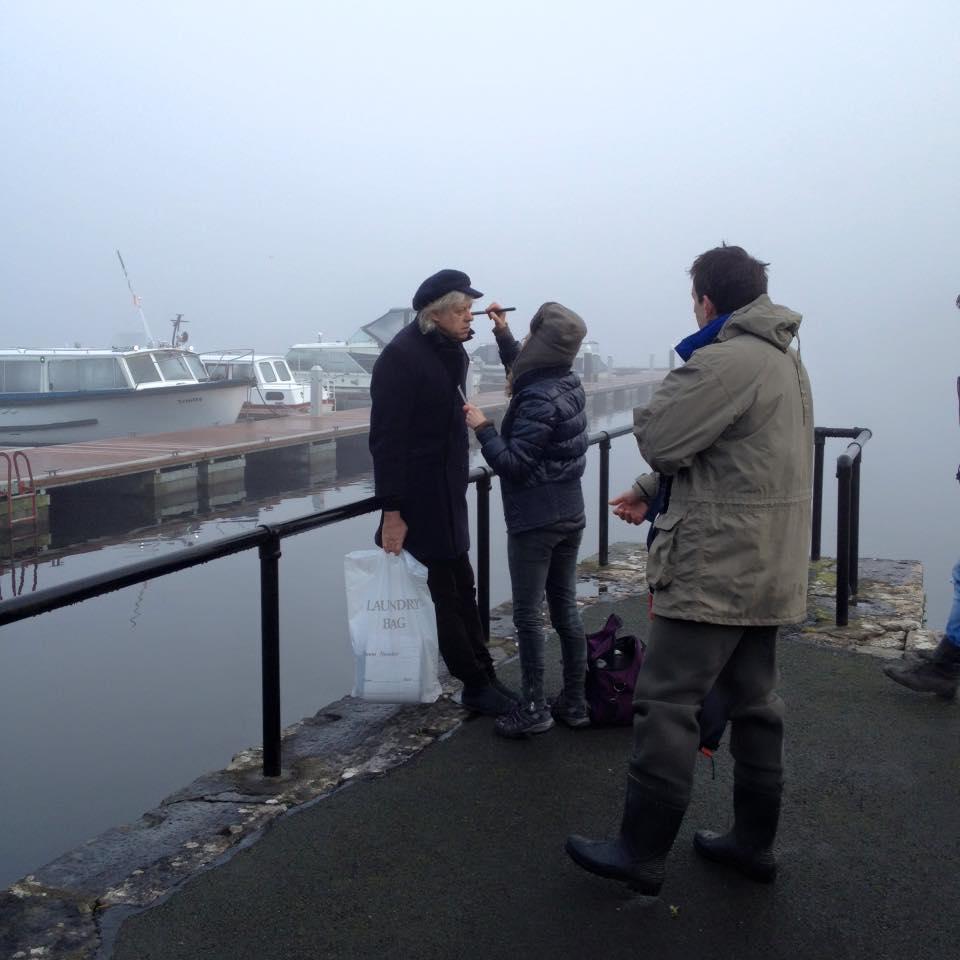 Well known singer, songwriter and actor Bob Geldof was in Lough Key Forest Park today filming a scene for an upcoming BBC/RTE documentary on W.B. Yeats.
Bob visited Castle Island where a segment was shot for the documentary.
It is understood W.B. Yeats was a visitor himself to the island in 1895.
Lough Key Boats were on hand to provide the water based transport for the filming.
Earlier in December, the same film crew visited Lough Key to shoot some other scenes for the TV programme.
The Geldof family are no stangers to Boyle.
Bob's late father, also known as Bob was a travelling salesman who stayed in Bridie Gallagher's B&B in Abbeytown every time he visited the area for over 25 years.
(pic courtesy Lough Key Boats)