News
Pete Walsh remembered on Lough Key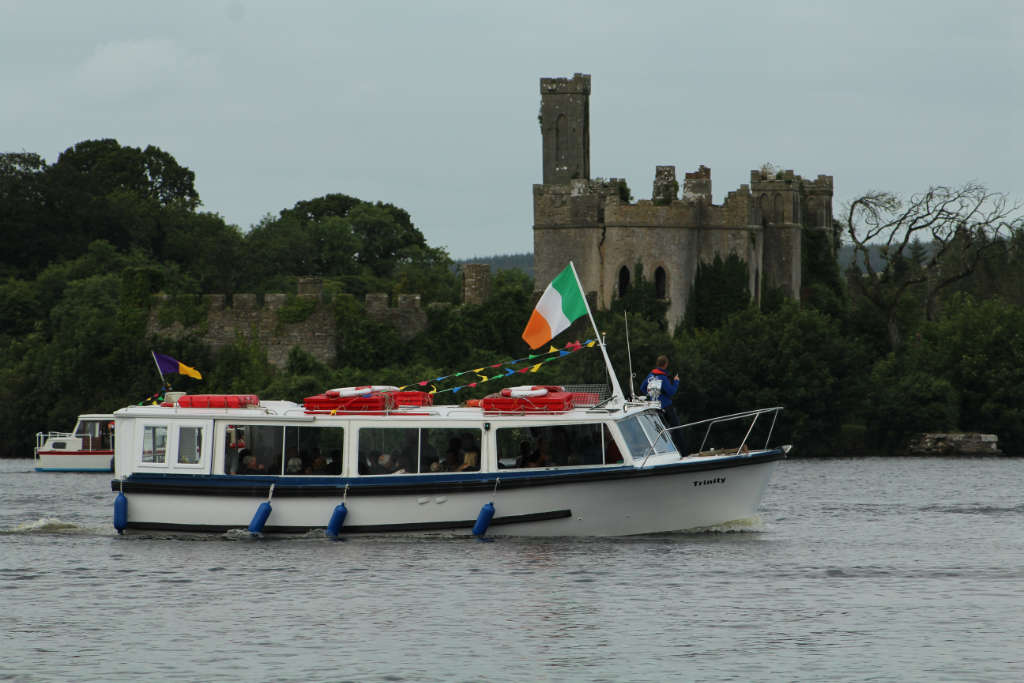 Family and friends of the late Pete Walsh gathered on Lough Key Saturday evening to remembered the man who loved Lough Key and his Trinity  tour boat.
Amid the sounding of boat horns, the flotilla left the harbour at 6pm headed for Castle Island where Pete's son Colm spoke of his father and thanked all who came to remember him.
Pete's wife Bernie also unveiled a plaque, in memory of her late husband, at the harbour.
A barbecue then took place following what was a moving but enjoyable tribute.