Events
Pete Walsh Regatta takes place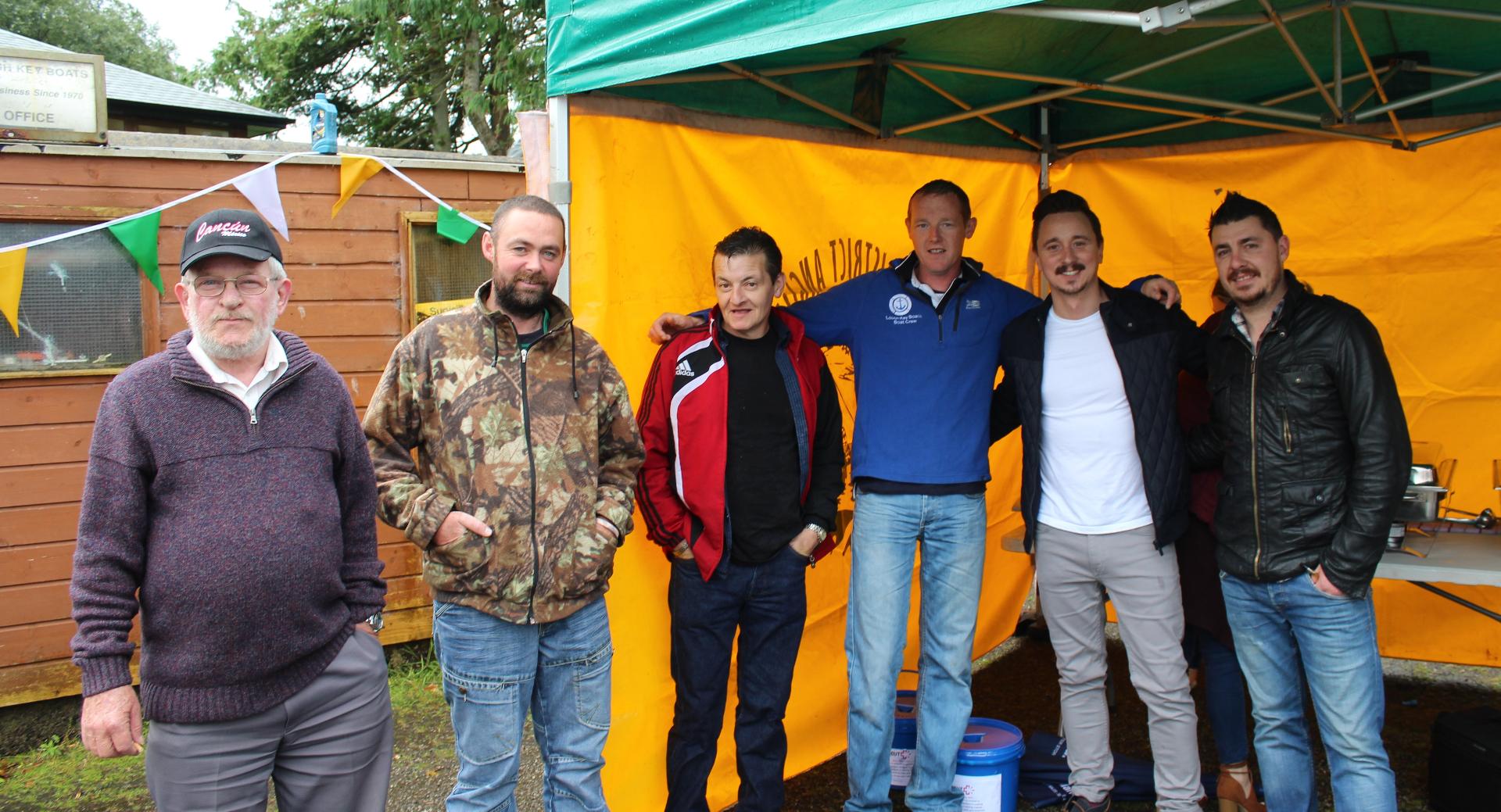 The skies opened and the rain poured down Saturday evening for the annual Pete Walsh Regatta on Lough Key.
But the weather did not deter the Walsh family and friends from taking to the lake in remembrance of the late Pete.
A flotilla of boats left the marina and other parts of the lake to converge at Castle Island shortly after 6pm for a short remembrance ceremony.
The event was followed by a BBQ.