Events
Pete Walsh Regatta on Saturday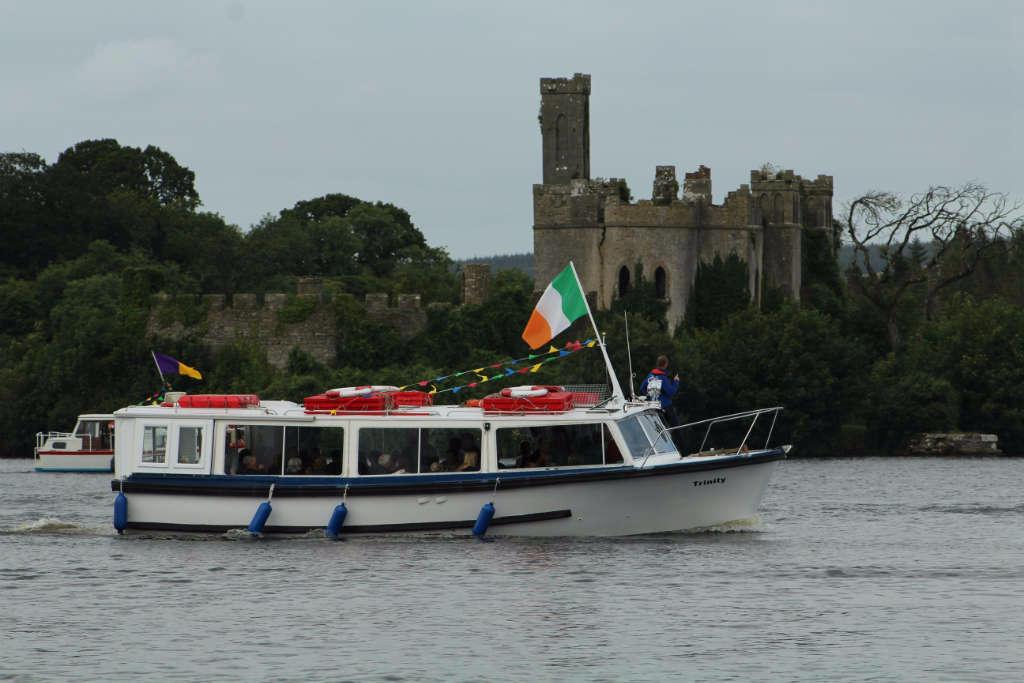 The annual Pete Walsh Lough Key Boat Regatta in aid of SHOUT will take place this year on Saturday 20th August.
All are welcome to join in, meeting in Lough Key at the harbour at 5:30pm.
Anyone wishing to come aboard the Trinity or any of the boats can do so.
All boat vessels will meet beside Castle Island to sound horns at exactly 6.00pm.
If you can't be there please sound your horn at exactly 6:00pm where ever you are to remember Pete and all those we have lost to Cancer and all those who are fighting Cancer at the moment.
Weather permitting there will be a BBQ after in the harbour with a BYO (bring your own).