Events
Pete Walsh Regatta on Lough Key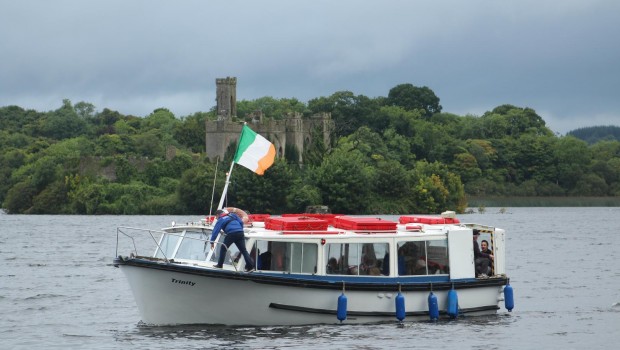 The annual Pete Walsh Lough Key Boat Regatta will take place on Saturday August 17th.
This year's event will be in aid of SHOUT and the North West Hospice.
All are welcome to join, leaving the harbour in Lough key at 5.45pm
Boats sail to the middle of the lake beside the Castle Island at 6pm.
Contributions will be taken on this trip for the respective charities.
Anyone wishing to come aboard on the Trinity or any of the boats we would be delighted.
This year it's pirate theme to make it more fun for the kids.