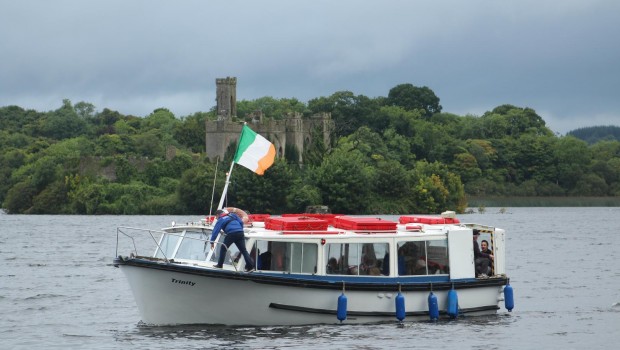 Are you interested in a summer job?
Lough Key Boats are looking for boat crew to work with them this summer in the following areas:
* Boat Tour Guide Trainee
* Boat Crew Hiring Rowing Boats
You will need to be able to swim, have a knowledge of boats, have a high level of physical fitness and stamina as well as good levels of competence in water safety.
You must have good communication skills and be able to relate well to people of different ages and backgrounds.
As well as applying through Facebook, you can also email your CV and reasons why you'd like the job [email protected]