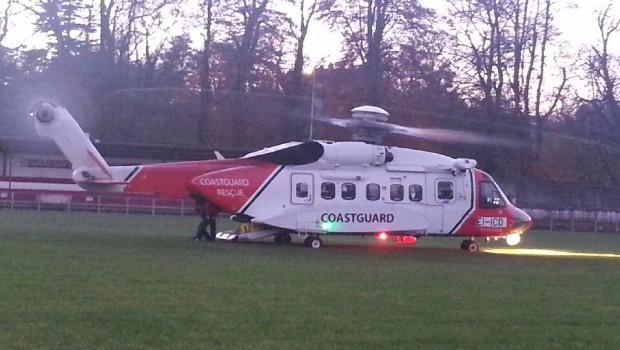 A major rescue operation took place on Thursday afternoon adjacent to the old N4 in Collooney, Co. Sligo.
Emergency services were notified of a middle aged woman in the fast flowing Owenmore river around lunchtime.
Gardai, Fire and Rescue and the Sikorsky helicopter based in nearby Strandhill took part in the operation, conducting a search of the river and area.
The helicopter undertook an overhead sweep of the river from Collooney to Ballisodare Bay where the river enters the sea.
A body was subsequently discovered in the water.