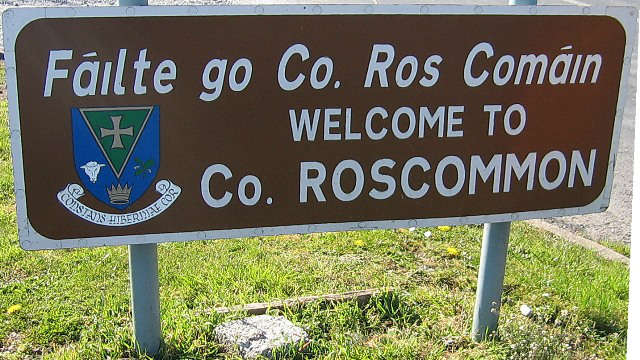 The boil water notice in Castlerea has been lifted.
People in the town and environs have been boiling water for the last five years.
Residents in Killeglan have also had their boil water notice, which came into effect in 2013, lifted.
A new interim treatment plant now serves both the Castlerea urban and regional supplies, while a permanent plant has been constructed in Taughmaconnell.