News
Boyle Abbey attracted 7,000 in 2014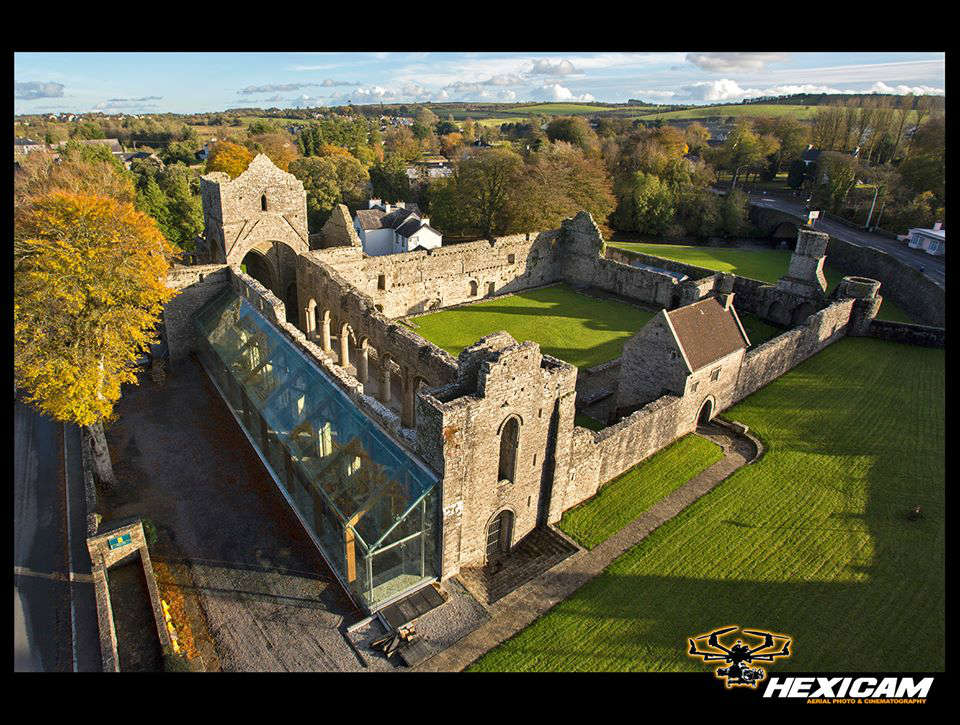 According to figures released this week by the Office of Public Works, 6,927 people visited Boyle Abbey in 2014.
This compares to 15,423 in Parkes Castle in Leitrim, 15,300 for Sligo Abbey 40,600 for Donegal Castle and Carrowmore Megalithic tombs in Sligo attracting 31,000.
On a national level, the Rock of Cashel had 272,500 visitors while Newgrange had 247,000.
The figures have led many to question why the historic Boyle Abbey attracted such a small number of visitors in 2014.
Boyle Abbey is open to the public from 2nd April – 23rd September daily from 10am to 6pm.
Admission is €4 per adult with €10 for a family ticket
(Pic: hexicam)