News
Boyle – an ideal conference location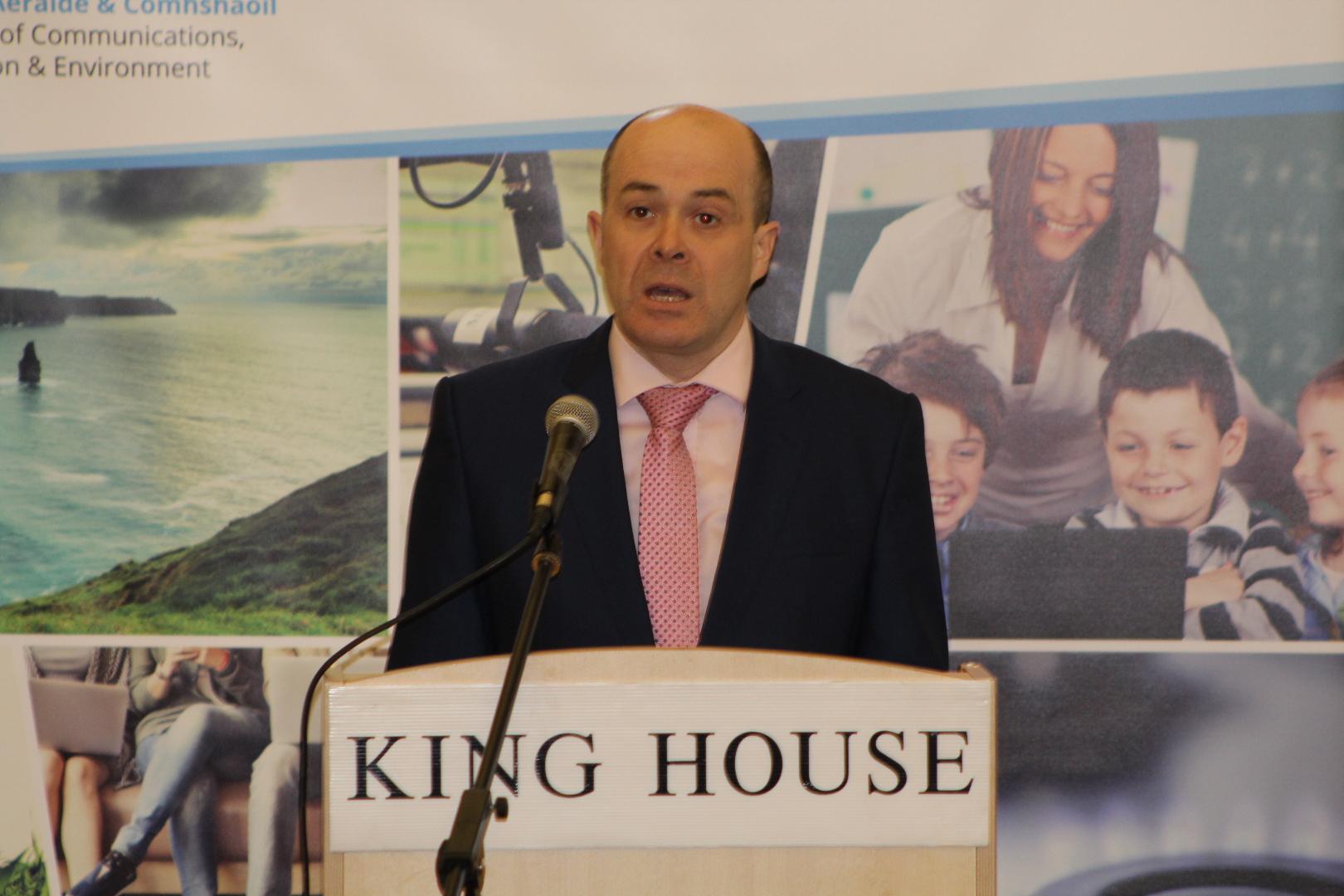 Boyle's win in the most Enterprising Town in Ireland awards was among the reasons given by Minister Denis Naughten for holding the All Island Civic Dialogue Conference on Energy in the town.
Speaking to Boyletoday.com in advance of Monday's gathering in King House, the Minister said the winning of the award has shown Boyle as a progressive town and an ideal location in which to hold conferences like the Energy Dialogue event.
He also said the geographical location was a factor as it suited delegates from North and South and indeed all over Ireland.
Minister Naughten was complimentary of King House, which he said was a fitting venue having seen a huge amount of change and challenges in it's history.
In his welcoming address, the Minister told those present that if the weather was more favourable, they could have enjoyed the beauty of the area and visited Boyle Abbey and Lough Key Forest Park.
Over 80 people attended the Conference.