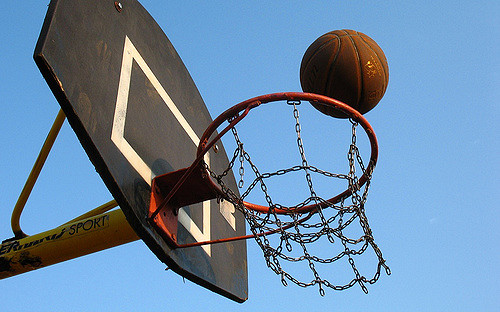 Boyle Basketball Club will hold a registration night on Wednesday 20th of September from 7pm till 8pm.
The fee for this year will be €65 per player with concessions for families with more than one.
Please note if your child intends to play this year you MUST register on the 20th.
Registration gives coaches a chance to put the timetable in place and gives an opportunity to ascertain numbers.
Training is due to commence on October 5th.