News
Boyle business in awards final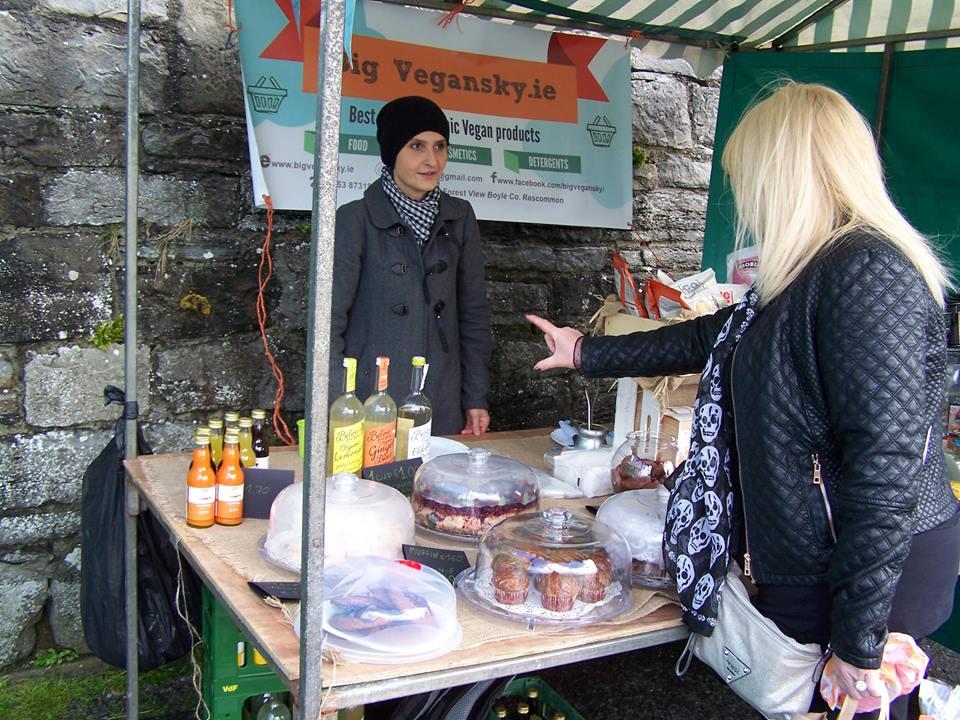 A Boyle business will be among twelve local businesses that will vie for the overall prize in the Roscommon Leader Partnership SICAP Enterprise Awards which will be held today Monday 17th October.
Big Vegansky is a new business that was set up in Boyle this year and is focused on bringing new vegan products to the Irish market.
It operates from it's base in Forest View.
According to the company "quality is really important to us with all products certified organic. This enables us to guarantee that all products are of the highest class".
"We started from changing our own diet over 8 years ago. Step by step we changed the whole system of our values and believes. This taught us to be more aware about the products we buy and products we use. Big Vegansky is a way for us to share with you our own experience gained over those years."
You can visit the companies website here
The event will take place in the Abbey Hotel with all finalists showcasing their products and services to the public on the day.
The public are invited to visit the stands from 4.15pm to 5.45pm
The following twelve businesses have been shortlisted as finalists to take part in the Awards:
Big Vegansky, Boyle; Centrepoint Autos Athlone: Athlone Fullbody Workhouse: Roscommon Gympal.ie: HTI King Tulsk; ITrWE, Roscommon; Michaelmadethis: Mimar Media: Midlands Mobile Teeth Whitening: Roscommon Windows: Seamus Croghan Groundworks, Strokestown and T. Cunningham, Civil Engineering, Knockcroghery.
The overall winner will go on to compete in the West Regional final of the Irish Local Development Network Enterprise Awards.
For further details on the events are available by contacting Noel Connolly at (090) 6630252 or [email protected]