News
Boyle Christmas Lights Committee say 'thank-you'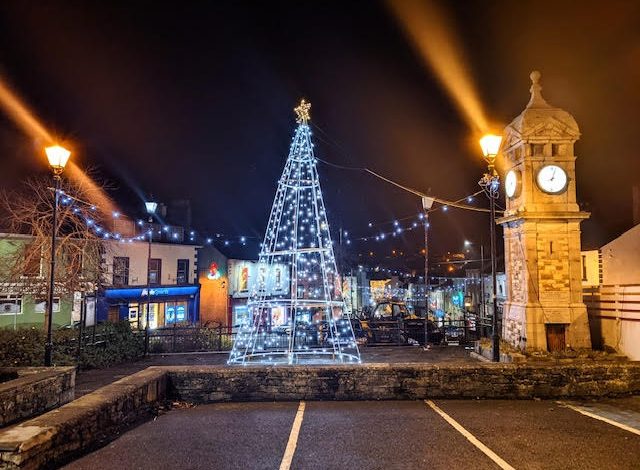 Boyle Christmas Lights crew wish to thank the community and businesses of Boyle for helping us meet our target on the Go Fund Me Boyle Christmas Lights or via the Christmas Lights Bank Account. All funds raised go to the certification, maintenance and replacement of the lights. Any additional funds will be used to purchase new fixtures for next year.
Businesses who have not yet made a contribution can do so using the Go Fund Me link https://www.gofundme.com/f/boyle-at-christmas
Or if you would rather donate via bank transfer the following are the details –
Bank of Ireland, Boyle – IBAN IE45BOFI90532856763111; BIC BOFIIE2D quoting your name as Reference
We thank you all sincerely for your support.
On behalf of Boyle Christmas Lights Team we wish all businesses and our very generous community a very happy and healthy Christmas and best wishes for a brighter 2022.