News
Boyle Community Games 2015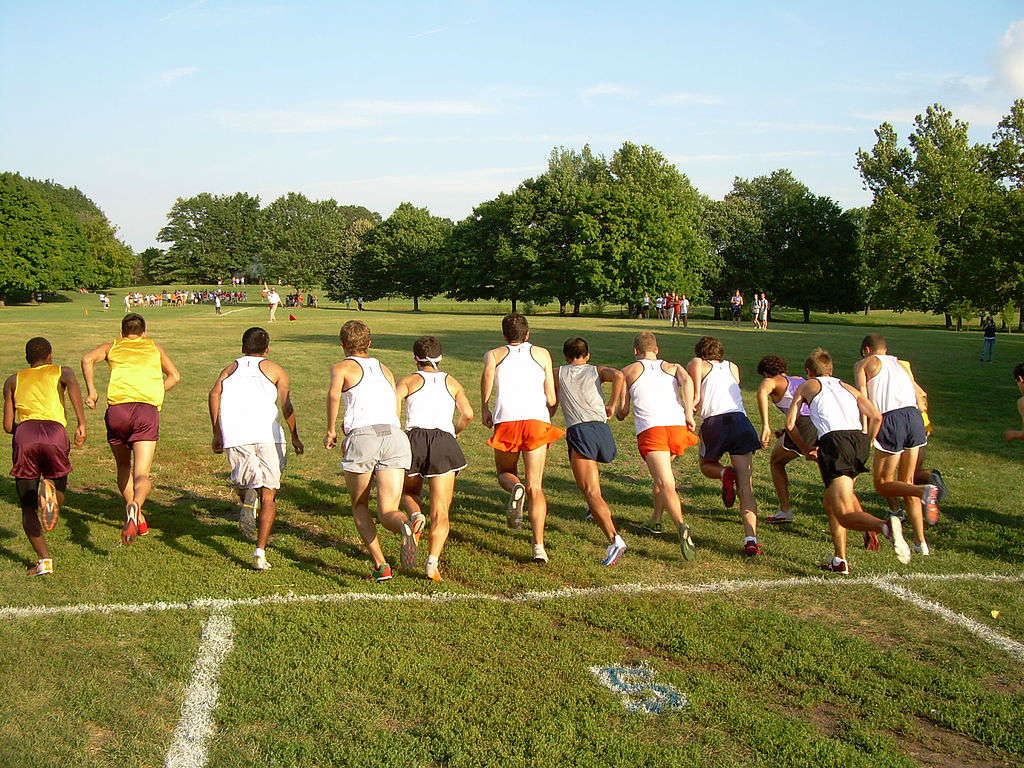 Its time again to start planning and preparing for this years Community Games.
The committee is currently busy organising the Spring Calendar of events, and as always there is a wide selection of both individual and team events available to participants.
 As well as the regular events there are a number of other events available to participants, and the Community Games Committee would love to hear from anyone interested in participating/coaching these events.
It is important to note that as always community games is entirely dependent on the support and work of local volunteers/coaches, so if any parent feels their child may be interested in an event and is willing to manage and support the event, please let the community games committee know a.s.a.p.
These events include:
Culture Corner, Chess – U13, Recitation, Draughts, U16 Debating, U16 Pitch & Putt , U13& U16 Handball, U16 Judo ,U15 (over12) Badminton, U11 U13 Project
Details of all these events can be found on National Community Games Website at the following Website –  www.communitygames.ie ( under " 2015 list of events").
Contact Details for Committee  members can be found on the website : boylecommunitygames.blogspot.com