Events
Community Games event Friday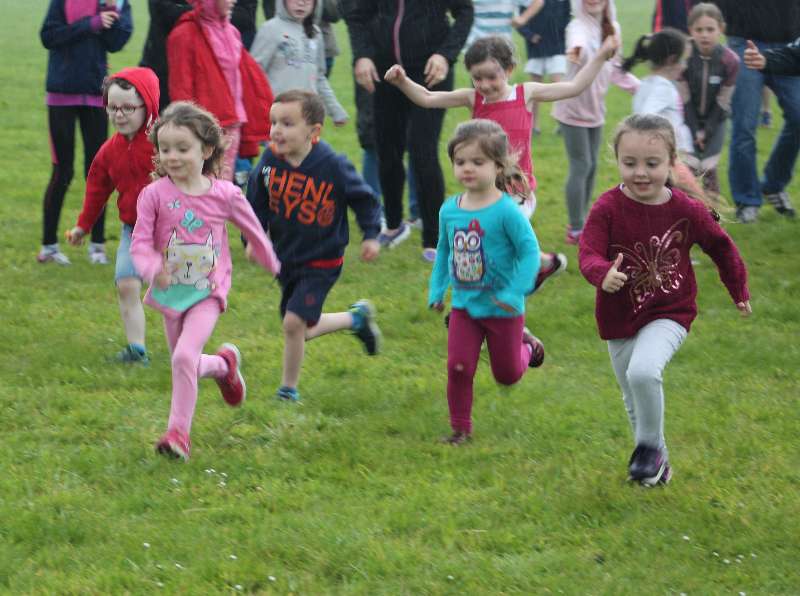 Boyle Community Games will be holding the athletics competitions  at Abbey Community College Playing Fields on Friday 3rd May at 6pm with registration from 5:30pm.
Tiny Tots Race 
Under 8          60 metres      80 metres
Under 10         100 metres 200 metres  100 metre hurdles
Under 12         100 metres 600 metres  Ball Throw                 Long Puck (Boys)
Under 14            100 metres 100 metres hurdles  800 metres Long Puck (Girls)
Under 16       1,500 metres
Mothers Race
Fathers Race
AGE LIMITS
Every competitor MUST be under the age category in which they compete  on July 31st this year  e.g under 8 on July 31st, 2019 to be eligible for under 8 competition. Entry fee is €2 per child.  All entrants must reside in Boyle Parish.