GAA
Boyle GAA club 'boot swap'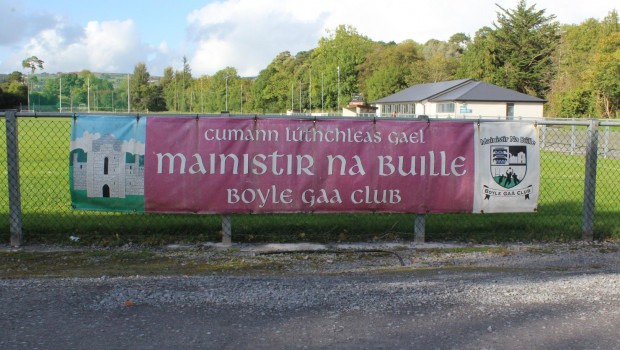 Boyle GAA club is organising a 'boot swap' for underage players.
The club said: "It has been mentioned to a number of underage coaches that parents have lots of perfect football boots that no longer fit their kids, as a result we are organising a boot swap where people can drop in any boots that are no longer of use and swap them out for a size that will fit their child for this year".
"All we ask is that the boots left in are in good condition, clean and will last for the rest of this playing season".
"If you have any questions you can contact Gerard Sheerin on 086 3925048".
"We plan to have a drop off on Friday 26th May from 7pm to 8pm and we will run the boot swap on Saturday 27th May from 11am to 12.30 pm"