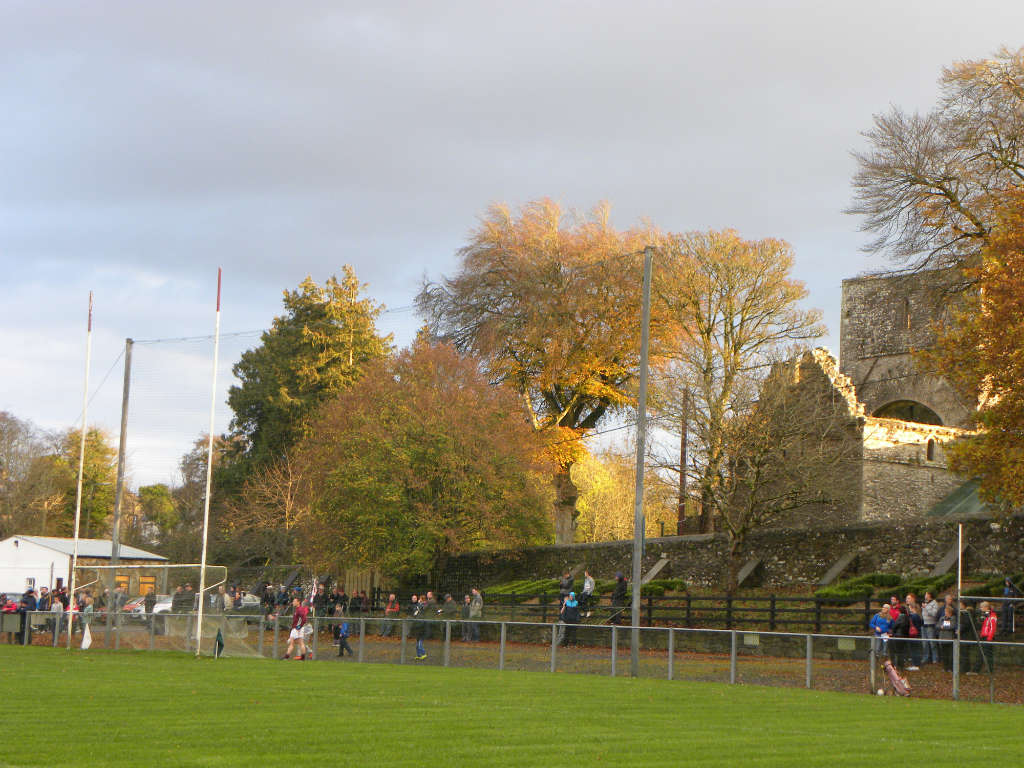 Tickets are now available for the Croke Park Club draw. All officials and Senior members are asked to sell at least one book. Tickets are priced at 10 euro for a book of 50. Please contact Martin Dolan directly to collect tickets.
The Ladies AGM will will take place on Saturday the 17th at 6 o'clock. All who wish to see the continuing development of Ladies football in Boyle at all age levels are invited to attend.
The provisional dates for the Senior Championship are May 10th & 31st, June 26th, August 16th & 22nd. The opponents will be St. Croans, Casterea, Strokestown, Kilmore and Elphin. 2014 can be consigned to the archives and we can all look forward to 2015. With the successful minor team of 2014 and the current crop of  under 21's coming through hopes are high for 2015. The club thank Peter Bolger for his efforts in maintaining senior status in 2014 and wish him well in his next role. We are awaiting league dates and should know more in the coming weeks.
The club is seeking help with all underage teams and anyone wishing to get involved should contact Martin Dolan directly. Commiseration's to Boyle Celtic on a narrow loss after extra time to St. Michael's of Tipperary in the last 16 of the FAI Junior cup.