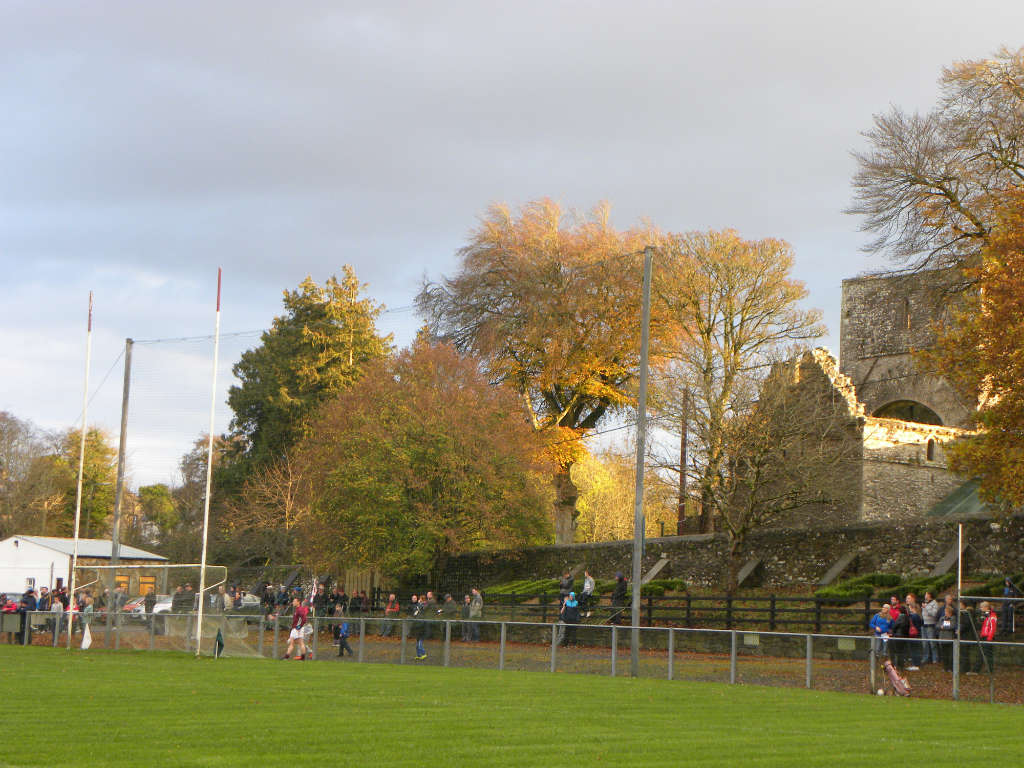 Boyle GAA Club AGM which had been fixed for Saturday evening last, was postponed as a mark of respect to the late Paddy McDermott, Carrick Road. Paddy has given a lifetime of service to the Club as a player and official. He was a member of the Junior Championship winning Boyle team of 1964. He also made competitive appearances with Roscommon teams in the fifties. After finishing his playing career, Paddy performed the role of administrator, holding all of the key roles in Boyle Club over many decades. He was also a familiar face in the role of gate collector at many fixtures throughout the County. The Club provided a guard of honour at Paddy's removal on Sunday evening. Boyle GAA Club extends its deepest sympathy to his wife Maura and family. The Club also extends its sympathy to the McQuillan family, Marian Road, on the death of Brendan. Brendan was an accomplished underage player with Boyle. Ar dheis Dé go raibh a n-anamacha dilis.The revised date for the Club AGM will be determined in the next few days.
Arrangements are currently well under way for the Club's annual social event of the year–the annual quiz which will be held in St Joseph's Hall on Saturday night 27th December. This is always a most enjoyable social event where we can meet up with our former players and supporters who are home on holidays for the festive season. As an added bonus, it is intended to announce and present the various end of year awards.
The Club has been allocated a number of copies of the excellent new Gaelic Games History of Roscommon GAA covering the period 1900-2014. This history takes up from where our own historian Tony Conboy left off on 1990. There are many articles, photographs and reference that are of particular interest to Boyle GAA supporters. Copies are €15 and are available from Mary Clifford- 086 8164541.