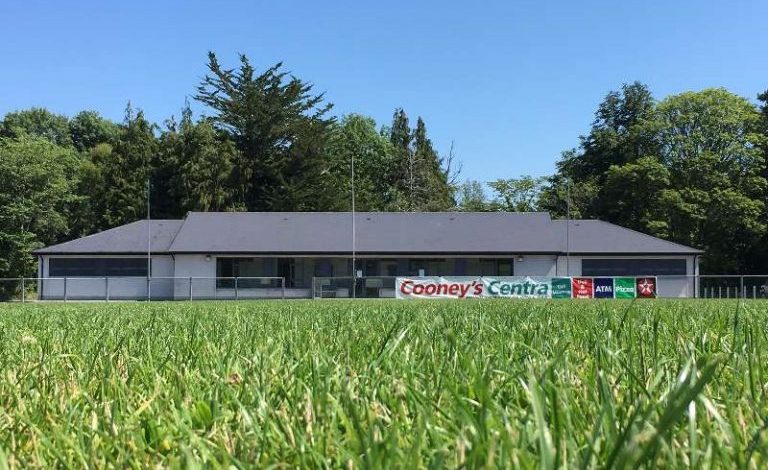 WINNER WINNER
Congratulations to Tony & Ann Conboy who have won the Lotto Jackpot of €17,300! The numbers drawn – which led to their win on Sunday, January 8, 2023 were 6, 8, 19 and 22. Our match three winners were Gerry Nerney, Tom Cleary, Michael Brennan and Donal Kelly. The jackpot will now revert to €5,000 and the next draw will take place live on Facebook at 9pm on Sunday, January 15. Lotto tickets are available at our local outlets in Elphin Street Dry Cleaners, Londis, Better Buy & Spar (Corrib Oil). They're also available online on the Klub Funder website by searching Boyle GAA. Thanks to all the shops, businesses, and pubs around the town for having us – we greatly appreciate it!
BOYLE GAA / LGFA DINNER DANCE
We look forward to welcoming all those that purchased tickets for the Dinner Dance to Kilronan Castle next Saturday, January 14. Please note that a drinks reception will commence at 7.15pm. It will be a momentous occasion for the Club as we will host presentations for both the Intermediate Ladies and Senior Men.
LET'S CLOCK UP THOSE STEPS
The Club is registered for the 'Every Step Counts Challenge' which is running as part of the healthy clubs initiative. If you'd like to contribute to our step count please download the mylife app to join and record steps thanks – the challenge kicks off on Wednesday, January 11.