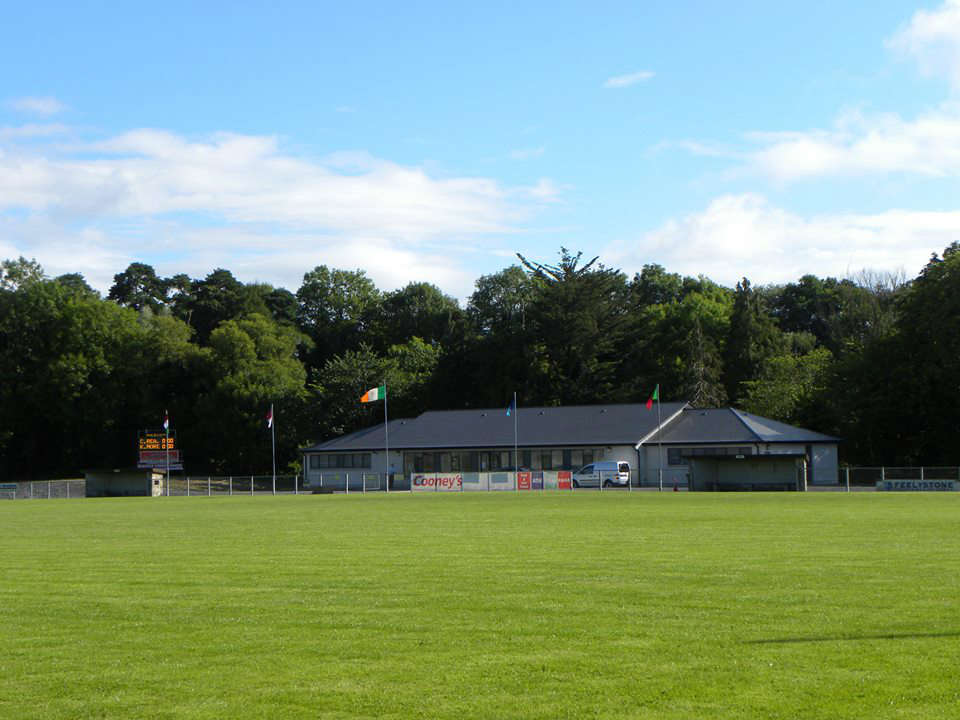 There was a large attendance at the Club's AGM on Sunday evening last in the Clubroom, where a successful and productive 2015 was reviewed and there was a palpable feeling of confidence going into the New Year. Chairperson Martin Dolan thanked all who contributed to the Club's activities in 2015. Those included the various player panels ranging from Under 8 to senior as well as their respective management teams. He also thanked all his fellow officers at Club level, the underage committee and finance committee, the pitch co-ordinators, the Rural Social Scheme,  John Filan who provides the grass cutting service, the media for their excellent coverage of Club events-Roscommon Herald, Realboyle.com, Boyletoday.com and Mary Regan – Photographer. Mr Dolan had special words of thanks for the Club's major sponsors;-Tony McGovern -McGovern Directional Drilling, Cooney Motors/Cooney's Centra and National Automation Limited and well as Brogans and Natural Options Pharmacies, Boyle for ongoing sponsorship of the Club's lotto envelopes. He also acknowledged sponsorship from James Lannon Tyres, Troy Takeaway/ Restaurant and Francis Bolger.  The Secretary Mary Clifford presented a detailed review of the year's activities both on the playing fields and in fundraising and social activities. He also thanked Barry Lynch for ongoing provision of training grounds at The Warren, and to the Principals of Abbey Community College and St Josephs BNS for provision of their pitches for training. A minutes silence was observed in memory Club members who had passed away during the year, and in particular the former Club President John Joe Nerney. The meeting ratified the appointment of Vice President Barry Feely and long time Club stalwart Seán Young as Joint Presidents. Barry returned thanks for his elevation to the position and he wished the Club every success in the future. The Treasurer James O'Boyle presented a very comprehensive financial report which clearly outlined the cost of running the Club.
Election of officers; Chairperson-Martin Dolan, Vice Chairperson-Kathleen Hanmore, Secretary-Mary Clifford, Assistant Secretary -to be appointed from Underage Committee, Treasurer-James O'Boyle, Assistant Treasurer – Mary Smith, Registrar- Roch Hanmore, Insurance Officer- Michael Furey, P.R.O.-Shane Spellman, Delegates to County Board- Martin Dolan and Mary Clifford, Delegates to Northern Board- Michael Brennan and Paul Beirne, Pitch Co-ordinators- Martin Purcell and Michael Brennan with assistance from Aidan Lavin, Coaching Officers- Kit O'Connor and Stephen Bohan.
The meeting agreed to the selection of an Underage Committee which will administer the affairs of the Club from under 8 to minor. More additions to this committee will be welcomed.
The Garda Cup Final between Boyle and Tulsk Lord Edwards which was scheduled for Saturday in the Abbey park had to be postponed because of the weather conditions. It is anticipated that it will be played at the coming weekend. It is expected that our National Automation Limited  U21s will play their Division 1 County Final versus Clann na nGael this weekend.
Ladies: Thanks to all who both collected and supported this weekend's ladies church gate collection, your support is greatly appreciated.