GAA
Boyle GAA club weekly update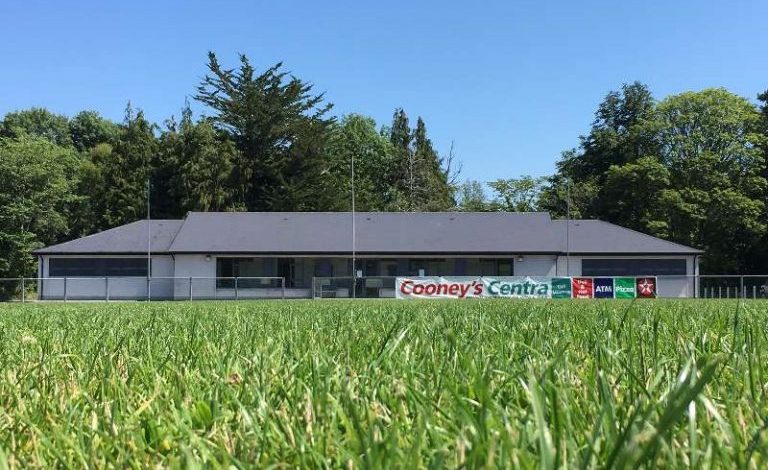 Covid 19 & Lockdown restrictions
As we are continuing through Level 5 lockdown, all GAA activity is suspended. No collective training sessions are allowed with underage or senior groups. The Abbey Park will be shut to all except the air ambulance who may require the grounds for landing. Please stay safe and make the effort to reduce our contacts. As the Ad says "We are in the game of our lives"
Club Lotto  
The Online Lotto was drawn on the 17th of January for €7,100. The numbers drawn were 2,9,12,16. The jackpot was not won and now stands at €7,200. Tadhg Lowe was our only match 3 winner (€100)
Last Woman standing!  
Congratulations to Karen Waters for winning and being the eventual last person standing as indeed she has been the last woman standing for some 3 weeks now. It has been an enjoyable fundraiser for the club,  and we will be running one again in the not too distant future due to popular demand.
Boyle Ladies AGM
The Annual General Meeting of the Boyle Ladies GAA Club has been confirmed to take place on Monday, January 25 at 8pm. In accordance with current restrictions, the meeting will be held virtually, and a weblink to attend will be circulated in advance. If you wish to attend the AGM, please reach out to one of the Managers, Committee Members or [email protected] to request the link
An update from Boyle GAA Healthy Club Committee
Please help Boyle get to the top of the leader board in the Connacht step challenge.
As part of the Boyle GAA Healthy Club initiative, we have signed up to the Mylife Every Step Counts Challenge.  It's great to see so many people out walking and running and we would ask everyone to consider downloading the Mylife app. Once registered go to social, select challenges, select Connacht GAA and choose Boyle GAA Club.  We were late joining the party but have until 3rd March to hit the top.  Let's show Connacht how healthy the people of Boyle are.
As well as this challenge the healthy club committee have been busy behind the scenes.
1. Boyle GAA grounds are to become a smoke free club.  Signs have been erected and we would hope to fully launch this initiative when we can return to play.
2. St Angela's College have created a book Recipes for Success, a nutritional toolkit focusing on healthy living to optimise performance and we plan to share some of the recipes on our Facebook and media updates over the next couple of weeks.
We hope it won't be long till we see lots of activity on the grounds but in the meantime keep well and if you can support our every step counts challenge it would be great to see Boyle hitting the top.
Please stay safe and be seen with Hi vis vests and lights.
Thank you from the Boyle GAA Healthy Club Committee.