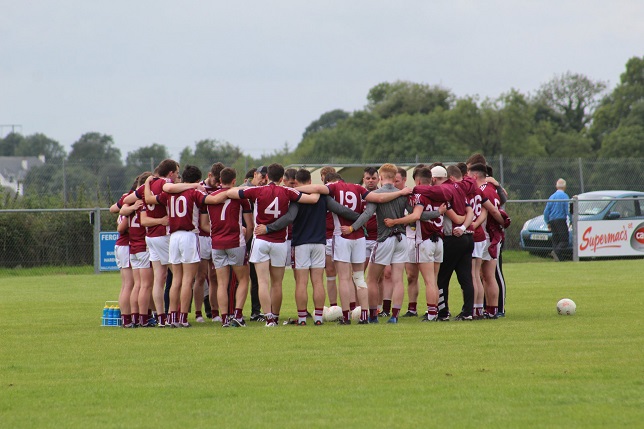 In advance of the upcoming county finals, fundraising has commenced by Boyle GAA club and your support would be appreciated.
According to the club: "For the first time in our history, both our senior Ladies and Men's teams have made it to their respective Senior County Final. This is a great achievement and will generate great excitement around the town over the next couple of weeks".
"Both teams are very fortunate to have fantastic support from their sponsors, local businesses together with our members and supporters. However, this historic achievement comes at a significant cost, on top of the ongoing challenges of continuing to invest in our teams across all grades".
"In an effort to meet some of the additional costs, we would greatly appreciate a donation towards a training fund for both teams. We understand that not everyone will be in a position to assist, but if possible any donation big or small will be much appreciated. All funds raised will be shared equally by both teams".
You can donate here
"If you wish to donate/contribute outside of this GoFundMe, please contact a Club Executive member".
"Thank you from Boyle LGFA and Boyle GAA".