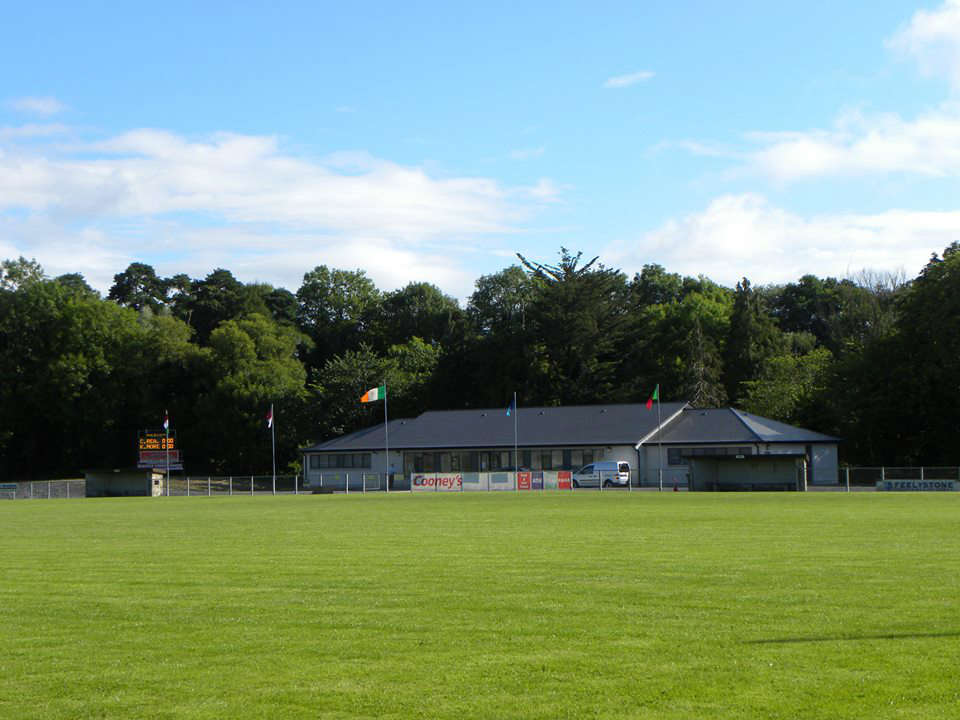 The following were €20 winners in the most recent Club Lotto draw which was held Patrick's Well;- James O'Boyle, Darren O'Connor, Carmel and Gerard Tivnan, Sarah Daly, John Tighe and Ronan Smith. The house prize was won by Laura Gannon. The jackpot wasn't won and it will be at €8,800 for this Saturday night's draw which will be held in Kate Lavin's. Team C will be in charge.
Our U12s beat Castlerea on Bank Holiday Monday in Castlerea and Elphin on Friday in the Abbey Park in the Division 2 Spring League. They are scheduled to play Strokestown in Strokestown on Friday next at 7pm in the next round of this competition.
The U14s lost to Michael Glaveys in the Division 4 League on Thursday. They are scheduled to meet St Brigids in Kiltoom in the Division 1 and Division 4 League on this Thursday.
The James Lannon Motors/ Hankook Tyres sponsored U16s won their Division 4 League Semi Final against a St Barrys/ Kilglass Gaels combination on Bank Holiday Monday in Abbey Park. However, they went down to a physically stronger Michael Glaveys in the Final of this competition on Saturday evening in the GAA Centre of Excellence in Ballyhaunis. Well done to the lads and their young management team on getting to the final. This will give them great confidence as they prepare for the upcoming championship.
The Cooney Motors/Cooney's Centra Juniors had a good win over St Barrys in the Division 5 League on Bank Holiday Monday in the Abbey Park. They will commence their Junior B Championship campaign on this Friday at 7.45pm in the Abbey Park when they will entertain St Faithleachs.
The McGovern Directional Drilling Seniors suffered a five point defeat to Castlerea St Kevins in the Senior Championship on Sunday in Castlerea. Their next outing will be at home to Elphin on 31st May.
Congratulations to former Boyle player Michael Birmingham and his bride Cathy Conroy who got married on Saturday last.
It is now nearing the deadline for entering the Club Rossie Draw. Those who were members in previous years have already been notified by post and those who haven't yet re-joined are currently being contacted. New or re-joining members may contact Mike Junior Smith or any Club officer.
Those who have not yet rectified their direct debit arrangements for the Club Lotto competition are urged to do so immediately. New members are also very welcome and with the jackpot at the current level of €8,800, it could be very rewarding to do so.
Those who are participants in the Club's "Know Your Sport" sports prediction competition will be interested to know that performances are updated regularly on Boylegaa.com as each relevant sporting event is ended. Tony Conboy and John Comiskey are currently joint leaders, but all entrants are still very much in the race for the €800 on offer.
The Club is currently arranging a used clothes collection. You are asked to do a spring clean and put your no longer required clothes  in bags and contact any Club officer to arrange to have them deposited in the Clubroom.
 Ladies: Bazaar sponsored U12 team play Elphin in the Abbey Park  Monday the 11th at  7pm.